The Week in Review
Posted on

September 29, 2019

in Banking, Bitcoin, Blockchain, Credit cards, cryptocurrecies, Digital currency, Fintech, Lending, Mobile, Payments, Venture Capital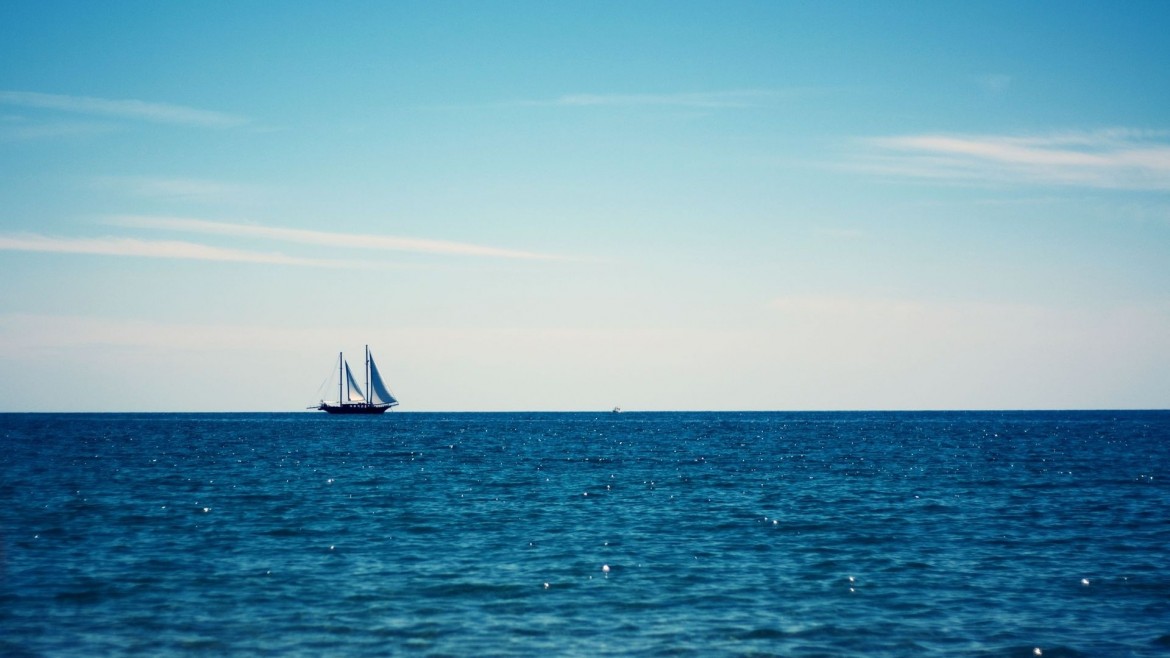 Friday September 27, 2019 –
Here are the new and noteworthy stories we have been following this week.
UnionPay Now Accepted by Over 28 million Merchants Outside Mainland China, with Cash-back Rewards Program
UnionPay International, a subsidiary of China Union Pay has announced that global acceptance has expanded to 28 million merchants with 90% coverage of all merchants in Asia and Europe, and 80% coverage of US merchants.
https://www.prnewswire.com/news-releases/unionpay-now-accepted-by-over-28-million-merchants-outside-mainland-china-with-cash-back-rewards-program-300922306.html
130 Banks Holding USD 47 Trillion in Assets Commit to Climate Action and Sustainability
A group of 130 banks representing one third of the global banking sector has launched the Principles for Responsible Banking with a commitment to strategically align their business with the goals of the Paris Agreement on Climate Change and the Sustainable Development Goals.
https://www.unepfi.org/news/industries/banking/130-banks-holding-usd-47-trillion-in-assets-commit-to-climate-action-and-sustainability/
New York Stock Exchange owner launches futures contracts that pay out in bitcoin
Intercontinental Exchange through its venture Bakkt, has launched its bitcoin futures contracts with futures physically deliverable, ie. upon settlement, payment is made in bitcoin.
https://www.cnbc.com/2019/09/23/nyse-owner-ice-launches-deliverable-bitcoin-futures-contracts.html
U.S. Bank Signs Agreements With Top Data Aggregators and Fintechs, Bolstering API Efforts
U.S. Bank has made agreements with several data aggregator and fintech companies to enable customers to connect their U.S. Bank account information with third party applications.
https://www.businesswire.com/news/home/20190923005731/en/U.S.-Bank-Signs-Agreements-Top-Data-Aggregators
JPMorgan invests $25 million in fintech start-ups
Chase has renewed its commitment to the Financial Solutions Lab with a $25 million investment targeted at creating fintech solutions that help with financial wellness and health.
https://www.reuters.com/article/us-jp-morgan-fintech/jpmorgan-invests-25-million-in-fintech-start-ups-idUSKBN1W92OG
Square's Pricing Shift Raises Costs for Smaller Transactions
Square has changed its pricing model for in-store transactions going from a flat 2.75% to 2.6%+10 cents in effect making small ticket transactions more expensive.
https://www.bloomberg.com/news/articles/2019-09-24/square-s-pricing-shift-raises-costs-for-smaller-transactions
Fidel raises $18M to let developers build on top of payment data from Visa, Mastercard and Amex
Fidel, a UK based startup that offers an API to let developers build card-linking functionality, such as rewards, on top of the major card payment networks, has raised $18 million in Series A funding.
https://techcrunch.com/2019/09/25/fidel/
Venezuela Has Bitcoin Stash and Doesn't Know What to Do With It
Venezuela's central bank is examining if it can use cryptocurrencies to bolster reserves which are at an all time low; at the same time the national petroleum company is trying to get the central bank to use its tokens to pay suppliers essentially circumnavigating US sanctions.
https://www.bloomberg.com/news/articles/2019-09-26/venezuela-has-bitcoin-stash-and-doesn-t-know-what-to-do-with-it
Visa opens resource portal for fintechs
Visa has launched Visa Partner, a one-stop digital hub for fintech firms to facilitate access to Visa, its technology, network, and resources with the goal of engaging more deeply with fintech and payments startups.
https://www.finextra.com/newsarticle/34489/visa-opens-resource-portal-for-fintechs
TransferWise launches TransferWise for Banks in the U.S. with Novo
TransferWise, a UK-based money transfer startup has launched in the US with a service that allows FI's to integrate TransferWise's API directly into their infrastructure, so customers can make international payments from within their banking app.
https://tearsheet.co/new-banks/transferwise-launches-transferwise-for-banks-in-the-u-s-with-novo/