The Week in Review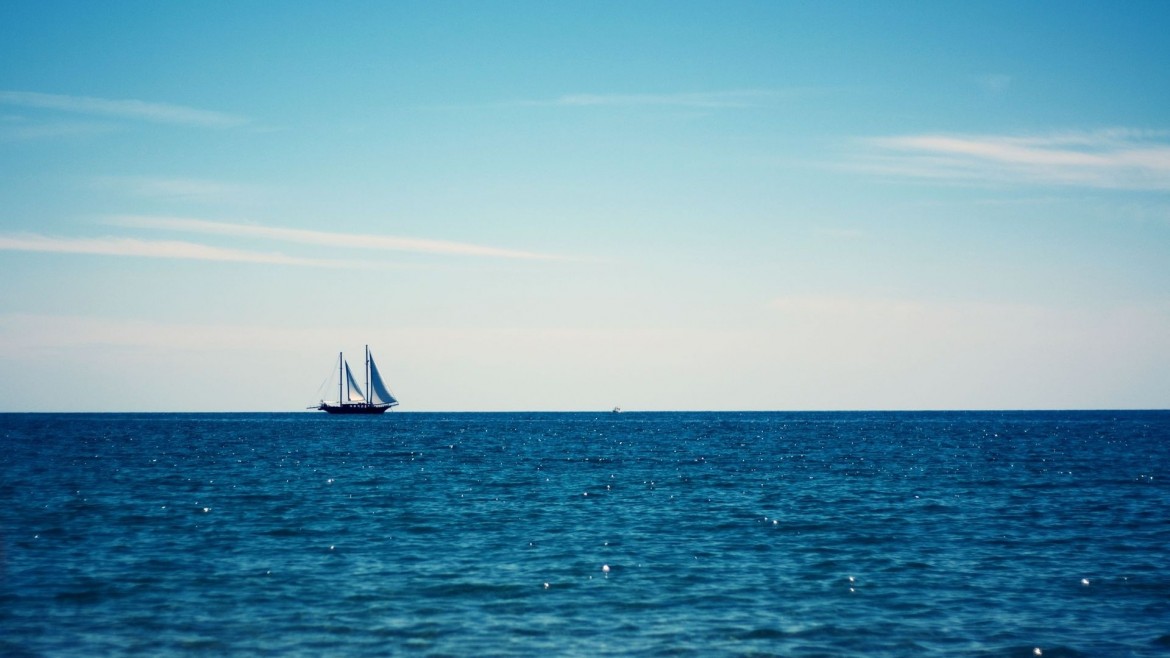 Friday April 3, 2020 –
Here are the new and noteworthy stories we have been following this week.
Icelandic challenger bank indó raises €1m in seed funding
The Icelandic challenger bank indó has announced €1m in seed funding in three rounds from various angel investors and private individuals; the funds will be used to get a banking license, build out the technology, and operationalize the platform in preparation for a Series A raise.
https://northstack.is/2020/03/29/icelandic-challenger-bank-indo-raises-e1m-in-seed-funding/
EVO Provides COVID-19 Update and Announces a $150 Million Additional Investment from Madison Dearborn Partners
EVO Payments, Inc. a merchant acquiring and processing company has received a $150 million investment from  Madison Dearborn Partners, LLC to strengthen its financial position as it navigates the coronavirus economic uncertainties; EVO is also suspending 2020 guidance and taking steps to manage down costs.
https://apnews.com/Globe%20Newswire/7f6a6cae034dea14e0a7e22b912d27fa
Backed by PayPal founder Max Levchin, new challenger bank HMBradley launches
HMBradley a new digital bank has launched with a 3% APY savings rate; the bank is focused on helping its customers save more and offers savings plans, dashboards, and higher interest rates when customers save a higher portion of their direct deposit.
https://tearsheet.co/new-banks/backed-by-paypal-founder-max-levchin-new-challenger-bank-hmbradley-launches/
Visa Says Consumer Spending Has 'Sharply Declined,' Even Online
Visa has once again lowered its outlook for fiscal second quarter revenue growth, saying that the coronavirus pandemic has led to a sharp decline in cardholders' overseas spending; Visa now expects adjusted revenue growth by a percentage "in the high end of mid-single-digit" range for the three months through March.
https://www.bloomberg.com/news/articles/2020-03-30/visa-says-consumer-spending-has-sharply-declined-even-online
SMB loans platform Kabbage to furlough a 'significant' number of staff, close office in Bangalore
Kabbage is furloughing a "significant number" of its US employees in the face of challenging business conditions; additionally, Kabbage is closing down its office in India and executive staff is taking a "considerable" pay cut.
https://techcrunch.com/2020/03/30/smb-loans-platform-kabbage-to-furlough-a-significant-number-of-staff-close-office-in-bangalore/
SCB brings Ripple-powered cross-border payments to biz customers
Thailand's Siam Commercial Bank (SCB) is set to open up its Ripple-powered consumer cross-border payments mobile app to businesses; the bank wants to bring instant payments to its small business and enterprise clients.
Microsoft announces Money in Excel powered by Plaid
Microsoft has teamed up with Plaid to provide 'Money in Excel' which features a Plaid integration and allows users to connect their financial accounts, import the data within them, sync balances and transactions over time;  in essence, after linking their account(s), users will have access to their balance and transaction history at just about any bank or credit union in the US.
https://blog.plaid.com/microsoft-announcement/
Banks stand to make billions from US small business rescue
Banks are well positioned to collect significant fees on the $350 billion in loans that are being offered to US small businesses as part of the federal response to the coronavirus pandemic; the fees will vary with loan size: 5% for loans under $350,000, 3% for loans under $2 million, and 1% for loans greater than $2 million.
https://www.ft.com/content/c584885c-6d64-4531-99e6-334c6ec0c57c
Hong Kong virtual bank Airstar begins pilot trials
Airstar, a new Hong Kong-based virtual bank is to begin pilot trials with 2,000 customers from within the Fintech Supervisory Sandbox of the Hong Kong Monetary Authority; Airstar is one of the eight virtual banks licensed by the Hong Kong Monetary Authority last year.
https://www.finextra.com/newsarticle/35556/hong-kong-virtual-bank-airstar-begins-pilot-trials
Payments revenue to enter negative territory
According to a new McKinsey report, the payments industry is expected to witness a major decline in revenue as the coronavirus crisis impacts global economic activity; projections call for a reduction in revenue by 8% to 10% or about $165 billion.
https://www.finextra.com/newsarticle/35566/payments-revenue-to-enter-negative-territory
Chime pilots way to get $1,200 stimulus checks to users instantly after talks with Mark Cuban
Chime is piloting an advance $1,200 payment to some of its customers that have a direct deposit arrangement with the bank in anticipation of the government stimulus checks; Chime is willing to expand the program based on an assurance from the government that customers cannot redirect stimulus payments to other bank accounts.