The Week in Review
Posted on

February 14, 2021

in Banking, Bitcoin, Blockchain, Credit cards, cryptocurrecies, Digital currency, Fintech, Lending, Mobile, Payments, Venture Capital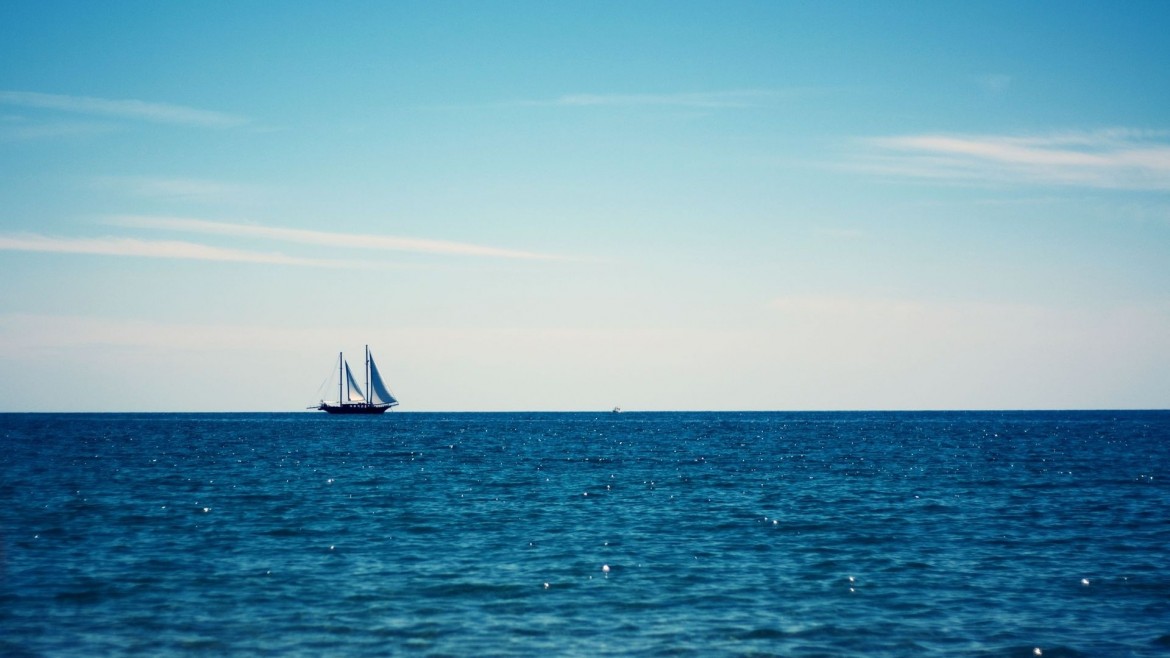 Friday February 12, 2020 –
Here are the new and noteworthy stories we have been following this week.
Global Payments and Google Form Strategic Partnership
Global Payments and Google have announced a broad multi-year partnership whereby Global Payments will migrate its merchant acquiring technology to Google Cloud and will provide merchant acquiring services to Google; additionally, Global Payments and Google Cloud will be launching a series of strategic go-to-market and joint sales activities.
https://www.businesswire.com/news/home/20210208005253/en/Global-Payments-and-Google-Form-Strategic-Partnership-to-Reimagine-Digital-Payments
Shopify expands its payment option, Shop Pay, to its merchants on Facebook and Instagram
Shopify is partnering with Facebook to expand its payment option, Shop Pay, to all Shopify merchants selling across both Facebook and Instagram; this is the first time Shop Pay will be made available outside of Shopify's own platform and will offer a simple and convenient checkout option on both Instagram and Facebook.
https://techcrunch.com/2021/02/09/shopify-expands-its-payment-option-shop-pay-to-its-merchants-on-facebook-and-instagram/
Klarna launches bank accounts in Germany
Klaran has launched a digital bank account and a Visa debit card in Germany for a limited set of users with plans for a broader launch in the coming months; Klarna has a banking license in Sweden and has been offering savings accounts in Sweden for some time.
https://techcrunch.com/2021/02/09/klarna-launches-bank-accounts-in-germany/
Adyen shares soar to a record high as the payments firm beats 2020 profit estimates
Adyen reported strong full-year 2020 results with earnings at 402.5 million euros ($488.2 million), up 27% from a year earlier driven in part by solid performance in North America; overall, the company processed 303.6 billion euros ($368 billion) in payments volume and improved its profit margin from 56% to 59%.
https://www.cnbc.com/2021/02/10/adyen-2020-earnings-profit-and-revenue-rise-amid-pandemic.html
Miami Pushes Crypto With Proposal to Pay Workers in Bitcoin
The mayor of Miami has proposed paying municipal workers in bitcoin and collecting taxes in bitcoin, expanding a campaign promise to promote cryptocurrencies; the proposal has been received mostly favorably with the city commission voting to study the practicality of such steps (although not approving them outright).
https://www.bloomberg.com/news/articles/2021-02-11/miami-mayor-pushes-crypto-with-offer-to-pay-workers-in-bitcoin
US neo bank Fair raises $20 million with a mission to address racial inequalities
Fair, a new US neo bank targeting immigrants from ethnic minority backgrounds, as well as underserved communities, will be launching to the public in April; Fair plans to offer ethical and transparent pricing built on a membership model, and will donate 2.5% of profits to refugee causes globally.
https://www.finextra.com/newsarticle/37457/us-neo-bank-fair-raises-20-million-with-a-mission-to-address-racial-inequalities
Ex-SoFi CEO to Start Blank-Check Company to Raise $250 Million
Blockchain lending startup Figure Technologies Inc. plans to raise $250 million through a new special purpose acquisition company (SPAC) called Figure Acquisition Corp.; according to an SEC filing, Figure has not yet selected any business combination target nor initiated any "substantive discussions" with any company.
https://www.bnnbloomberg.ca/ex-sofi-ceo-to-start-blank-check-company-to-raise-250-million-1.1562735
Bitcoin hits record as US financial giants embrace cryptocurrency
The price of bitcoin climbed over $48,000 as two prominent financial services companies signaled their support; later this year, Mastercard will begin moving cryptocurrencies directly across its card payments network, and BNY Mellon will start providing custody services for digital assets.
https://www.ft.com/content/3e196e5c-afb7-4450-a5cc-3e4f7d17a40c
Swedish digital bank Northmill secures $30m for European expansion
Swedish digital bank Northmill has raised SEK250 million (about $30 million) to fund its European expansion; Northmill which was granted a banking license by Sweden's financial regulator in 2019 plans to be in 10 European markets by 2023.
https://www.finextra.com/newsarticle/37466/swedish-digital-bank-northmill-secures-30m-for-european-expansion
Financial Platform MoneyLion to Combine With SPAC Fusion Acquisition
MoneyLion is in talks to go public via a combination with blank-check company Fusion Acquisition Corp.; the deal will give MoneyLion a post-transaction enterprise value of $2.4 billion and will provide more than $500 million in cash
https://www.wsj.com/articles/financial-platform-moneylion-to-combine-with-spac-fusion-acquisition-11613166640