The Week in Review
Posted on

January 3, 2021

in Banking, Bitcoin, Blockchain, Credit cards, Digital currency, Fintech, Lending, Mobile, Payments, Venture Capital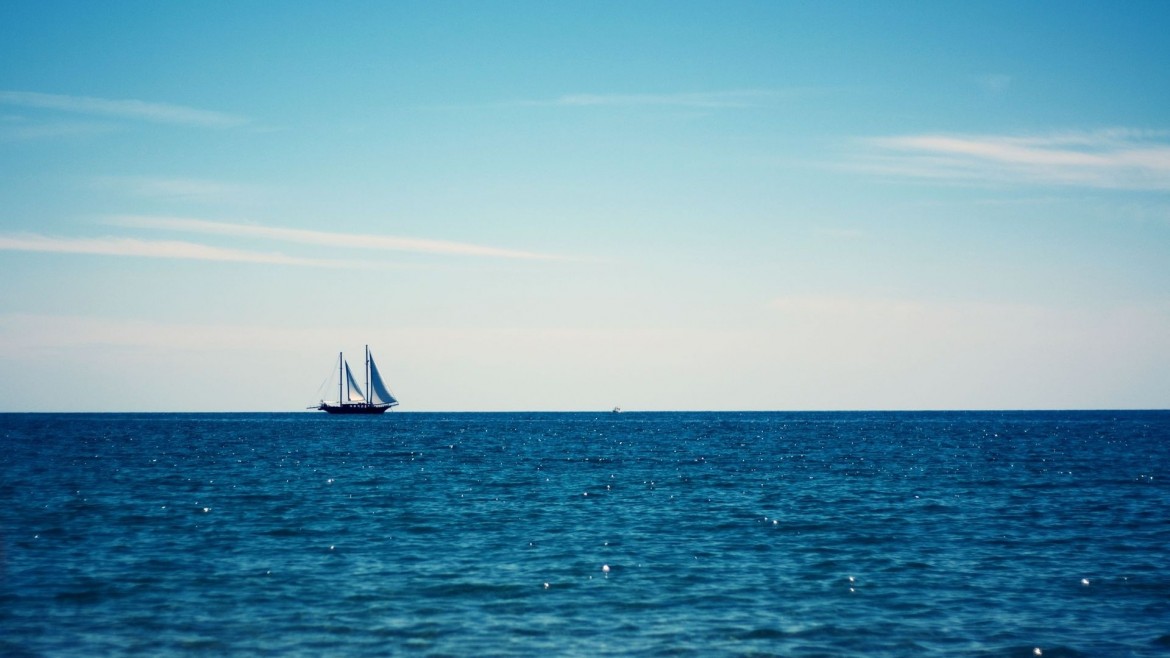 Friday January 1, 2020 –
Here are the new and noteworthy stories we have been following this week.
Post Office leads drive to preserve UK access to cash with banking hubs
The Post Office in the UK is stepping up to trial "banking hubs" to address the reduction of bank branches and to help preserve cash cash access for consumers and small businesses; the Post Office banking initiative which starts off with three shared branches this month is expected to be a boon for small towns which have been disproportionately impacted by branch closures.
https://www.ft.com/content/32ee4c5b-efdd-42a5-bef7-a0d81bfc58d5
JPMorgan to buy third-party loyalty program unit of cxLoyalty
Chase has announced the acquisition of the global loyalty division of cxLoyalty Group Holdings Inc, a third-party credit card loyalty program service provider; Chase will integrate cxLoyalty's technology platforms, full service travel agency, gift card, merchandise, and points bank businesses into its Chase cards program.
https://www.reuters.com/article/us-jp-morgan-cxloyalty-group/jpmorgan-to-buy-third-party-loyalty-program-unit-of-cxloyalty-idUSKBN2921SL
Pakistan's fintech giant Finja raises $9 Million in Series A1 round
Pakistan-based digital lending and payments fintech Finja has raised $9 million is a Series A1 funding round shortly after receiving regulatory approval to start a pilot; established in 2016, Finja is a digital lending platform with a focus on micro SMEs and salaried professionals.
https://www.techjuice.pk/pakistans-first-peer-to-peer-lending-platform-finja-raises-9-million-in-series-a1-round/
China plots 'rectification' drive to bring Jack Ma's Ant Group to heel
China is moving forward to bring the Ant Group within tighter regulatory control through a reorganization of the company which would involve shifting its payments, lending, insurance, and wealth management businesses into a new holding company that would be regulated by the central bank; the new financial holding company structure (more bank than tech company) could require Ant to raise capital to satisfy central bank requirements .
https://www.ft.com/content/84d57797-4211-4658-ac54-ebdcb5146151
Bitcoin surges to record $28,500, quadrupling in value this year
Bitcoin has continued to rally in December reaching $28,572 up 47% for the month; Bitcoin has been enjoying a strong resurgence this year (up 4X) driven by institutional investor interest as well as retail, and as a hedge against potential inflation.
https://www.theguardian.com/technology/2020/dec/30/bitcoin-surges-record-28500-quadrupling-value-dollar
PayActiv Becomes First And Only CFPB-Approved Earned Wage Access Provider
The CFPB has issued an approval order confirming that PayActiv's Earned Wage Access (EWA) Program is not credit and therefore is exempt from the federal Truth in Lending Act (TILA) and Regulation Z rules governing creditors; the order notes that PayActiv's EWA Program is an "innovative mechanism for…consumers to bridge the gap between paychecks" and does not create a debt.
https://finance.yahoo.com/news/payactiv-becomes-first-only-cfpb-204900025.html
PayPal wins bid to strike down CFPB prepaid card regulations
A federal judge in Washington, D.C., has sided with PayPal and invalidated part of a CFPB rule governing prepaid cards and digital wallets; PayPal had sued the CFPB in December 2019 challenging a final rule issued that year regulating prepaid cards as well as the linkage of new credit cards.
https://www.reuters.com/article/banking-paypal-cfpb/paypal-wins-bid-to-strike-down-cfpb-prepaid-card-regulations-idUSL1N2JB1AO
Fintech Startups Rush to Get Stimulus Payments Out
Digital banks Current and Chime have reportedly credited government stimulus payments to customer accounts as early as Tuesday and as soon as the government started to send out the payments; the timing of these deposits is ahead of many larger banks that made the money available to customers later in the week.
https://www.wsj.com/articles/fintech-startups-rush-to-get-stimulus-payments-out-11609433367