The Week in Review
Posted on

December 28, 2020

in Banking, Bitcoin, Blockchain, Credit cards, cryptocurrecies, Digital currency, Fintech, Lending, Mobile, Payments, Venture Capital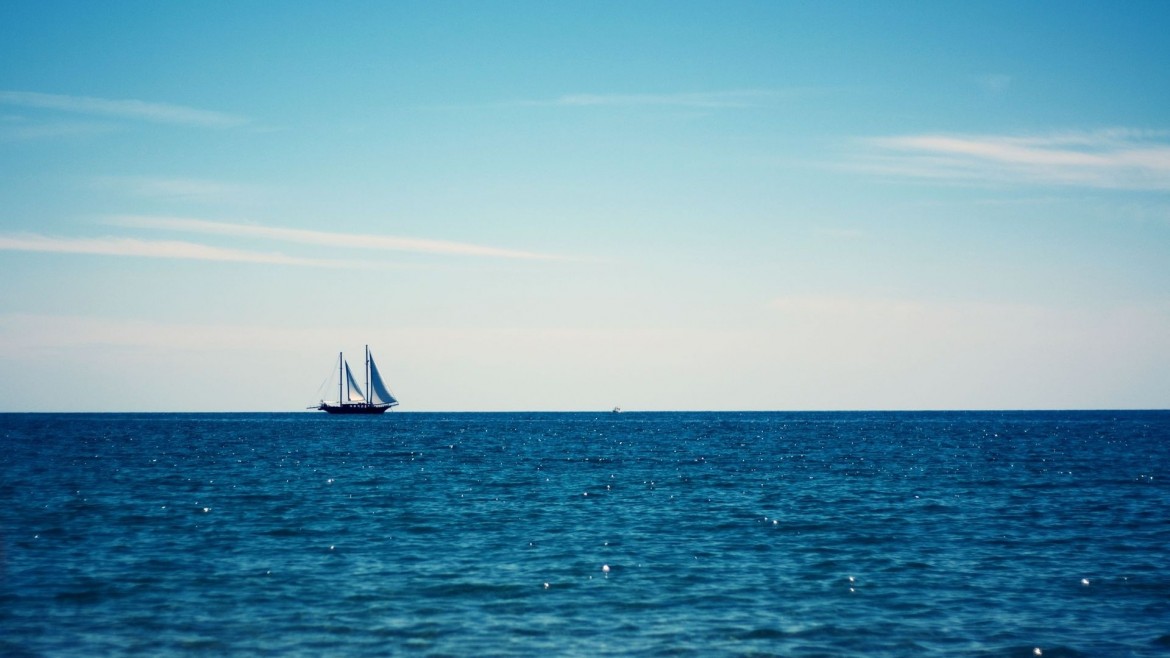 Friday December 25, 2020 –
Here are the new and noteworthy stories we have been following this week.
TransferWise to hire banks for blockbuster float
TransferWise is reported to be preparing for an IPO in 2021 and has asked investment banks to pitch; TransferWise was valued at about $5 billion earlier this year but the IPO is expected to deliver a higher valuation.
https://news.sky.com/story/transferwise-to-hire-banks-for-blockbuster-float-12167155
FIS, Global Payments Held Unsuccessful Talks to Merge
According to various industry reports, FIS and Global Payments have held merger discussions but could not reach a deal; FIS which acquired Worldpay last year is valued at about $90 billion and Global Payments which merged with TSYS last year has a market cap of about $59 billion.
https://www.wsj.com/articles/fis-global-payments-held-unsuccessful-talks-to-merge-11608487357
Jack Ma Makes Ant Offer to Placate Chinese Regulators
At a meeting with China's central bank and financial industry regulators, Jack Ma reportedly offered to handover parts of the Ant Group to the government; China has been exerting significant pressure on the Ant Group including the suspension of its IPO.
https://www.wsj.com/articles/jack-ma-makes-ant-offer-to-placate-chinese-regulators-11608479629
Cryptocurrency Company Ripple Is Sued by S.E.C.
The SEC has sued Ripple accusing it of selling unregistered securities when it sold the digital token XRP to investors around the world; the suit also names Ripple's current chief executive, Brad Garlinghouse, and its former chief executive, Chris Larsen.
https://www.nytimes.com/2020/12/21/technology/ripple-cryptocurrency-sec-lawsuit.html
Pine Labs raises fresh capital at $2 billion valuation
Pine Labs an Asia focused merchant services and digital payments company has raised new funding from Lone Pine Capital at a $2 billion valuation; Pine Labs serves more than 150,000 merchants in 3,700 cities across Asia and the Middle East with a strong presence in India.
https://www.finextra.com/pressarticle/85553/pine-labs-raises-fresh-capital-at-2-billion-valuation
Singapore-based open finance startup Finantier gets backing from Y Combinator
Singapore-based open finance startup Finantier has been accepted into Y Combinator's winter 2021 batch; Finantier focuses on providing user data related to e-wallets and e-commerce via an API to financial services providers to facilitate financial inclusion for people and businesses that generally do not use formal banking services.
https://techcrunch.com/2020/12/22/singapore-based-open-finance-startup-finantier-gets-backing-from-y-combinator/
Wirex becomes Visa principal member
Wirex which offers a multi-currency account and Visa card incorporating both traditional and crypto currencies has become a principal member of Visa in Europe; Wirex serves over 3 million customers globally and supports 20 traditional and crypto currencies.
https://www.finextra.com/pressarticle/85574/wirex-become-visa-principal-member
Softbank backed OPay Eyes North Africa After Nigeria Success
Nigeria-based fintech OPay plans to expand its payments service operations to North Africa early next year; OPay which provides mobile payment functionality (bill payments, P2P transfers, merchant QR payments, etc.) is also expanding into lending with a product targeting short-term credit needs.
https://www.bloomberg.com/news/articles/2020-12-23/opera-s-opay-eyes-north-africa-after-breaking-even-in-nigeria
Japan prepares for digital currency, in line with China and others
Japan is starting to look at the issuance of digital currency with initiatives underway in both the public and private sector; the Bank of Japan has said that it will launch a digital currency feasibility study in fiscal 2021, and the "Digital Currency Forum" has started a joint study with about 30 major companies including three of the country's largest banks.
https://www.japantimes.co.jp/news/2020/12/24/business/economy-business/japan-digital-currency/
US banks rack up $200bn in fines and penalties over 20 years
According to a new report from Better Markets, the six largest US banks have paid close to $200 billion in fines and penalties over the last 20 years; Bank of America has paid the largest amount, followed by Chase, and Citi.
https://www.ft.com/content/989035f3-767a-43c2-b12e-2f6c0be0aa6b