The Week in Review
Posted on

February 7, 2021

in Banking, Bitcoin, Blockchain, Credit cards, cryptocurrecies, Digital currency, Fintech, Lending, Mobile, Payments, Venture Capital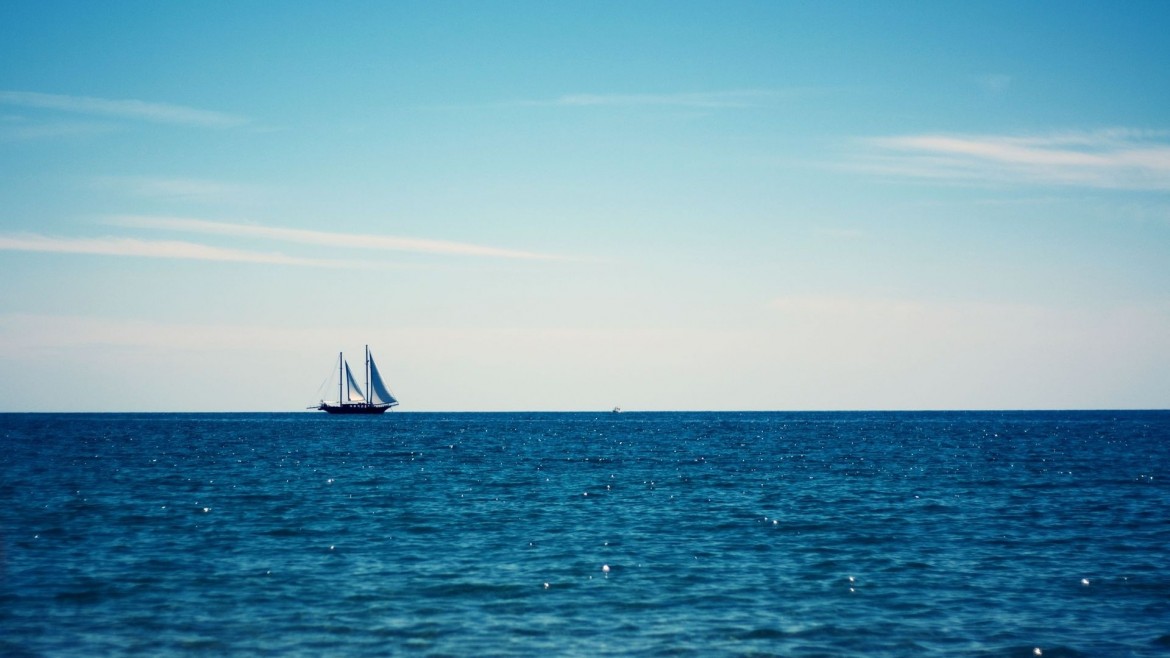 Friday February 5, 2020 –
Here are the new and noteworthy stories we have been following this week.
UK digital bank Revolut eyes India with remittance service
Revolut is planning to introduce instant worldwide money transfers to and from India at no cost as its flagship; Revolut is currently in talks with the Reserve Bank of India (RBI), local banks, and fintech startups for the launch, as part of which it plans to offer border-less accounts to Indians which can be used across the US, Europe, and Australia.
https://timesofindia.indiatimes.com/business/india-business/uk-digital-bank-revolut-eyes-india-with-remittance-service/articleshowprint/80621992.cms
Royal Bank of Canada moves into BNPL market
The Royal Bank of Canada (RBC) is partnering with Alliance Data's Bread to enter the buy now, pay later (BNPL) sector; the product branded as 'PayPlan by RBC' will offer consumers the option to apply for installment credit for high ticket items at online retailers in Canada.
https://www.finextra.com/newsarticle/37385/royal-bank-of-canada-moves-into-bnpl-market
FCA to regulate BNPL sector as Brits struggle to pay back Christmas spending
The UK's Financial Conduct Authority (FCA) is to introduce new rules for the buy now, pay later (BNPL) sector given its growing popularity and concerns over consumer indebtedness; according to a recent report, 20% of the people who used BNPL products to fund their Christmas shopping are now unable to meet their debt obligations.
https://www.finextra.com/newsarticle/37390/fca-to-regulate-bnpl-sector-as-brits-struggle-to-pay-back-christmas-spending
Ant Reaches Agreement With China Regulators on Overhaul
The Ant Group has reached agreement with Chinese regulators on a restructuring plan that will turn the fintech company into a bank holding company, making it subject to capital requirements similar to those for banks; the plan calls for putting all of Ant's businesses into the holding company.
https://www.bloomberg.com/news/articles/2021-02-03/ant-is-said-to-reach-agreement-with-china-regulators-on-overhaul
Early UK fintech Cashplus becomes fully fledged bank
Cashplus, one of the UK's oldest fintech companies (and challenger banks) has received a full banking license; Cashplus was established in 2005 and has been providing lending and digital current accounts to consumers and small businesses under an e-money license.
https://www.ft.com/content/548e2330-c139-4159-9801-11b873c3e9c1
Visa Expands Digital Currency Roadmap with First Boulevard
Visa has announced a partnership with First Boulevard, a digitally native neobank focused on building generational wealth for the Black community; First Boulevard will be the first to pilot Visa's new suite of crypto APIs, which will enable their customers to purchase, custody and trade digital assets held by Anchorage, a federally chartered digital asset bank.
https://www.businesswire.com/news/home/20210203005124/en/Visa-Expands-Digital-Currency-Roadmap-with-First-Boulevard
Fintech start-up Payoneer to go public via SPAC led by Bancorp founder Betsy Cohen
Payoneer, a fintech start-up that specializes in facilitating cross-border payments, is set to go public by merging with a blank-check company led by Bancorp founder Betsy Cohen; the merger with Cohen's SPAC, FTAC Olympus  Acquisition Corp., values Payoneer at $3.3 billion.
https://www.cnbc.com/2021/02/03/fintech-payoneer-going-public-in-spac-led-by-bancorp-founder.html
PayPal Reports Fourth Quarter and Full Year 2020 Results
PayPal reported $6.12 billion in net revenue and operating income of $1.51 billion for Q4 2020 ($21.45 billion in full year net revenue and $5.39 billion in operating income); the company handled $936 billion in total payment volume (+31%) and added 72.7 million net new accounts (+95%) in FY 2020.
https://s1.q4cdn.com/633035571/files/doc_financials/2020/q4/Q4-FY-20-PayPal-Earnings-Release.pdf
Marlette Funding introduces new Best Egg lending products to expand consumer reach
Marlette Funding is expanding its suite of lending products, including the addition of a new credit card program in 2021 targeting consumers in the process of rebuilding credit; Marlette will be offering a Visa® credit card supported by First Bank & Trust, with card issuer processing provided by TSYS.
https://www.prnewswire.com/news-releases/marlette-funding-introduces-new-best-egg-lending-products-to-expand-consumer-reach-301222632.html
Protego Trust Bank N.A. Gets Conditional Approval for OCC Charter
Protego Trust Bank N.A., a new \bank designed and built specifically for institutional clients seeking opportunities within the world of digital assets, has received conditional approval from the OCC; the new federal charter will allow Protego to convert from a Washington State chartered trust company into a nationally chartered trust bank and will enable Protego clients nationwide to hold, trade, lend, and issue digital assets.
https://www.businesswire.com/news/home/20210205005102/en/Protego-Trust-Bank-N.A.-Gets-Conditional-Approval-for-OCC-Charter