The Week in Review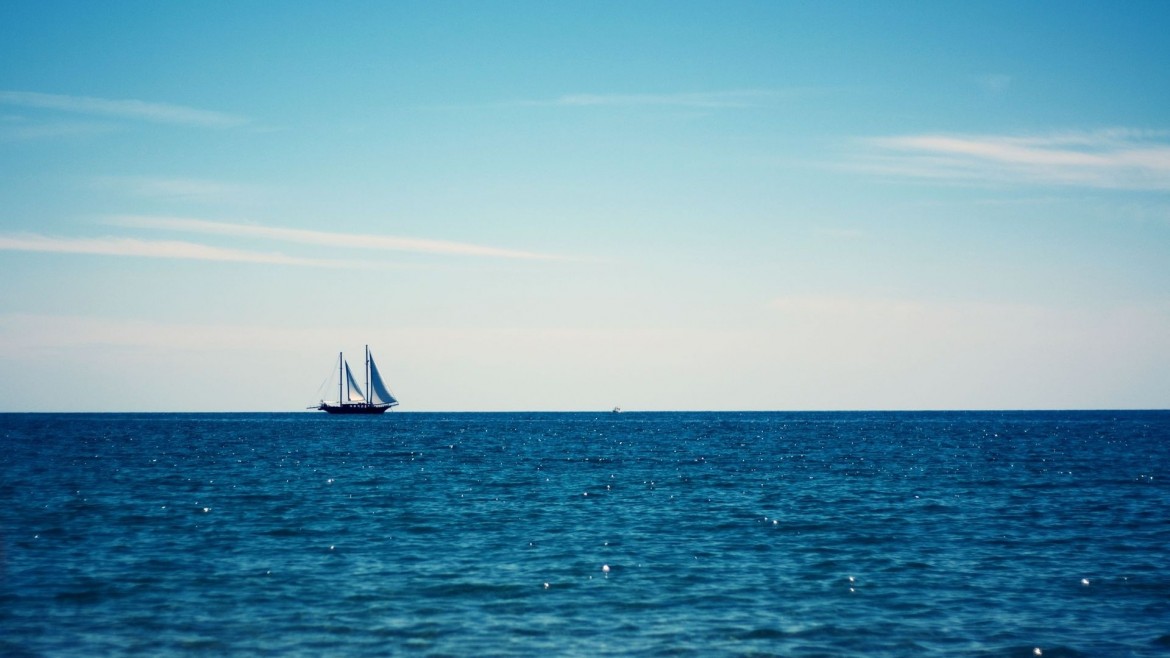 Friday October 12, 2018 –
Here are the new and noteworthy stories we have been following this week.
Consumer Credit in U.S. Increased More Than Forecast in August
Total credit increased $20.1 billion, the most since May to $3.93 trillion.
https://www.bloomberg.com/news/articles/2018-10-05/consumer-credit-in-u-s-increased-more-than-forecast-in-august
Klarna lands $20 million investment from H&M
H&M has invested $20 million in Klarna in a deal that provides Klarna access to all of H&M's physical and online stores.
https://www.finextra.com/newsarticle/32749/klarna-lands-20-million-investment-from-hm
Goldman Sachs has joined George Soros and Steve Cohen in backing an Argentinian mobile banking startup
Ualá, an Argentinian mobile banking startup, has raised $34 million in a new round of funding led by Goldman Sachs's venture unit along with several prominent investors.
https://www.businessinsider.com/uala-wins-backing-from-goldman-sachs-george-soros-steve-cohen-2018-10
Tencent buys minority stake in Brazil's Nubank
Tencent makes a $180 million investment in Nubank ahead of the bank's move into the consumer lending sector.
https://www.finextra.com/newsarticle/32755/tencent-buys-minority-stake-in-brazils-nubank
Visa Made a Signature Audio Chirp for Digital Payments
Visa has spent months developing ways to make sound and touch a part of the brand – The result: a two-note chirp.
https://www.bloomberg.com/news/articles/2018-10-10/visa-made-a-signature-audio-chirp-for-digital-payments
IMF and World Bank unveil Fintech Agenda
The IMF and the World Bank Group have launched the Bali Fintech Agenda, a set of 12 policy elements aimed at helping member countries leverage advances in financial technology.
https://www.finextra.com/pressarticle/75832/imf-and-world-bank-unveil-fintech-agenda
American Express Early Pay Offers Flexible, Cost-Effective Supplier Payment Options
Amex launches Early Pay, a supply chain finance and dynamic discounting solution targeted at businesses.
https://about.americanexpress.com/press-release/business-cards-solutions/american-express-early-pay-offers-flexible-cost-effective
Visa Brazil Vows to Reclaim No. 1 Crown Lost to Mastercard
Visa expects it will take five years for it to recoup market share lost to Elo and Mastercard.
https://www.bloomberg.com/news/articles/2018-10-11/visa-s-brazil-ceo-vows-to-reclaim-no-1-crown-lost-to-mastercard
Big banks' profits soar, helping stock market end skid
Chase, Citi, and Wells each posted double-digit percentage gains in Q3 profitability, boosted by higher interest rates and lower federal taxes.
http://www.latimes.com/business/la-fi-wells-bank-earnigs-20181011-story.html
Banks See Consumer Loan Costs Drop Despite Rising Rates
As Chase, Citi, and Wells announced Q3 results all banks cut their loan loss provisions indicating strong credit quality.
https://www.bloomberg.com/news/articles/2018-10-12/banks-defy-gravity-as-consumer-loan-costs-drop-amid-rising-rates
Walmart and PayPal Collaborate on Strategic Products to Help Joint Customers
As part of this collaboration, the two companies will begin rolling out PayPal cash in and cash out money services at Walmart.
https://www.businesswire.com/news/home/20181011005379/en/Walmart-PayPal-Collaborate-Strategic-Products-Joint-Customers