The Week in Review
Posted on

October 6, 2019

in Artificial Intelligence, Banking, Blockchain, Credit cards, Digital currency, Fintech, Lending, Mobile, Payments, Venture Capital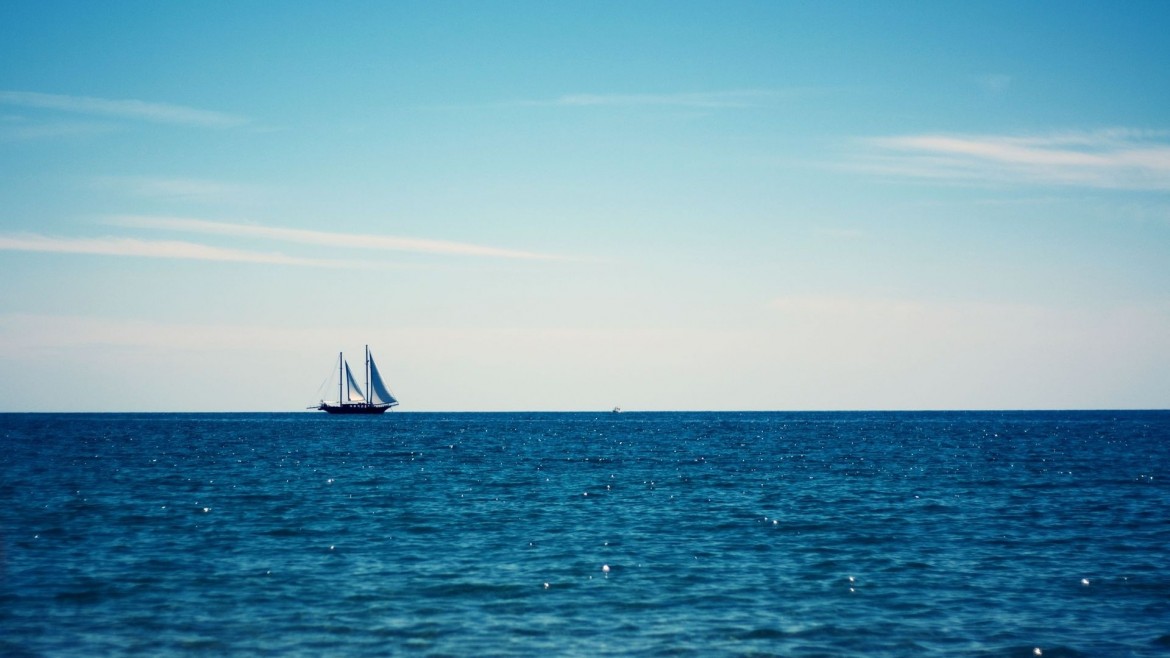 Friday October 4, 2019 –
Here are the new and noteworthy stories we have been following this week.
Revolut ready to go global through new deal with Visa
Revolut and Visa have expanded their existing agreement that will see Revolut primarily issue Visa branded debit cards as it pushes into 24 new markets starting with the US, Singapore, Canada, and Japan.
https://www.finextra.com/newsarticle/34501/revolut-ready-to-go-global-through-new-deal-with-visa
American Express updates Delta SkyMiles cards with limited time welcome offers and new benefits
Amex is relaunching the Delta Skymiles consumer and business cards with additional benefits including more ways to earns miles, lounge access, TSA pre-check credit, as well as limited time new cardholder acquisition offers with upto 80,000 bonus miles.
https://www.cnbc.com/2019/09/30/amex-updates-delta-cards-with-new-welcome-offers-and-benefits.html
InComm Partners with Mizuho Bank to Expand J-Coin Pay in Japan
InComm announced that it has partnered with Mizuho Bank  to expand its payment service "J-Coin Pay" to its retail network in Japan allowing 18,000 locations including pharmacies, supermarkets, home appliance retailers, and discount stores to accept J-Coin Pay.
https://www.prnewswire.com/news-releases/incomm-partners-with-mizuho-bank-to-expand-j-coin-pay-in-japan-300927298.html
Rapyd raises $100M for its 'fintech as a service' API, now valued at nearly a $1B valuation
Rapyd, a London based startup that is building a globally interconnected platform that enables payments, disbursements, and settlements across countries leveraging local payment methods has raised $100 million led by Oak HC/FT.
https://techcrunch.com/2019/10/01/rapyd-raises-100m-for-its-fintech-as-a-service-api-now-valued-at-nearly-a-1b-valuation/
Tech forecast to destroy more than 200,000 US bank jobs
According to a new report from Wells Fargo that looked at the impact of technology on the banking industry, over 200,000 jobs representing about 10% of the industry's workforce will be made redundant over the next ten years with most cuts coming in the back-office, branches, and call centers.
https://www.ft.com/content/baf3297a-e456-11e9-9743-db5a370481bc
Bnext raises $25 million for its mobile banking alternative
Spanish fintech startup Bnext has raised $25 million (the largest Series A round of any Spanish fintech) and plans to use the funding to broaden its product set and expand to Latin America beginning with Mexico.
https://techcrunch.com/2019/09/30/bnext-raises-25-million-for-its-mobile-banking-alternative/
Founded By Bankers For Bankers, North Carolina-based Fintech Startup nCino Raises $80M
nCino, which has developed a cloud-based operating system used by over 1,100 financial institutions, has raised $80 million in a funding round led by T. Rowe Price Associates.
https://news.crunchbase.com/news/founded-by-bankers-for-bankers-north-carolina-based-fintech-startup-ncino-raises-80m/
Carrefour Group Announces Acquisition of 49 % Stake in Brazilian Fintech Ewally
Carrefour Group has taken a 49% stake in Brazilian fintech Ewally, a company specializing in digital financial services for unbanked population segments as part of its strategy to participate more broadly in the financial services sector.
https://www.businesswire.com/news/home/20191001006253/en/Carrefour-Group-Announces-Acquisition-49-Stake-Brazilian
India's Udaan raises $585M to expand its B2B e-commerce platform
Udaan, an Indian B2B e-commerce marketplace that connects small retailers with wholesalers and traders across a range of categories (electronics, home appliances, produce, etc.) , has raised $585 million in a Series D round at a valuation of between $2.3 billion to $2.7 billion.
https://techcrunch.com/2019/10/02/udaan-series-d/
FLEETCOR Acquires Travelliance, a Leader in Airline Lodging Programs
FLEETCOR, an Atlanta based global business payments company has acquired Travelliance, a major player in airline lodging programs extending FLEETCOR's lodging solutions reach into new international markets and expanding the size of its hotel network.
https://www.businesswire.com/news/home/20191002005108/en/FLEETCOR-Acquires-Travelliance-Leader-Airline-Lodging-Programs
PayPal withdraws from Facebook's libra cryptocurrency
PayPal became the first organization to withdraw from Libra  announcing that "PayPal has made the decision to forgo further participation in the Libra Association at this time and to continue to focus on advancing our existing mission and business priorities…"
https://www.cnbc.com/2019/10/04/paypal-withdraws-from-facebooks-libra-cryptocurrency.html