The Week in Review
Posted on

March 10, 2019

in Artificial Intelligence, Banking, Blockchain, Credit cards, Digital currency, Fintech, Lending, Mobile, Payments, Venture Capital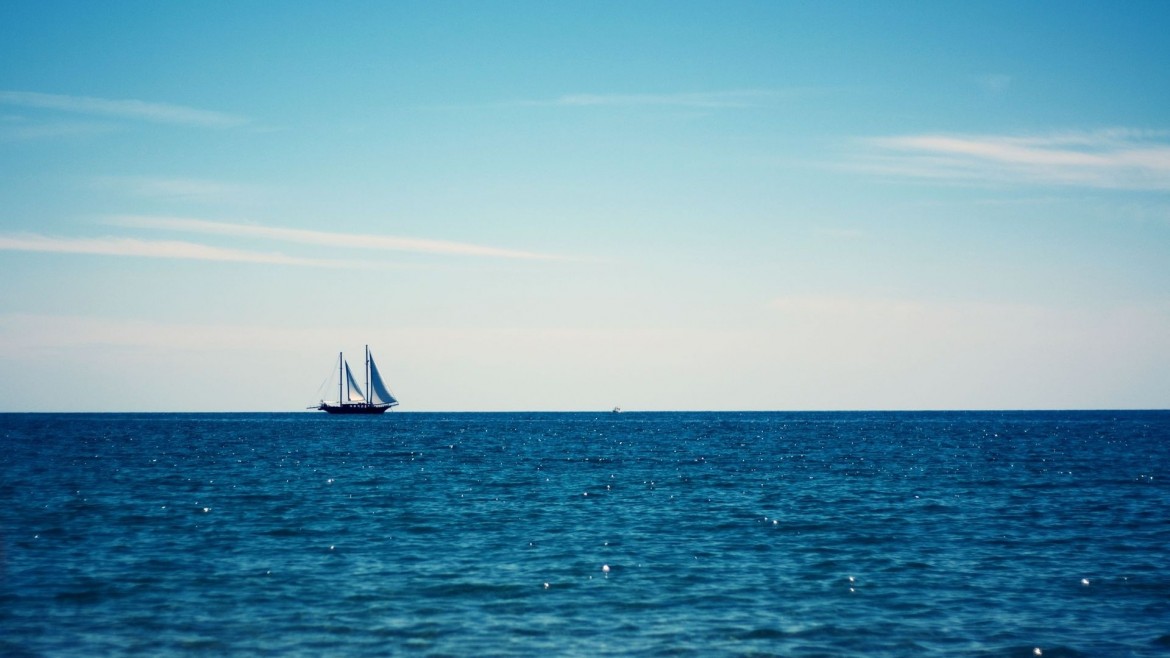 Friday March 8, 2019 –
Here are the new and noteworthy stories we have been following this week.
Shopping at Discount Stores Could Help Get You a Loan
Discover is planning to work with ZestFinance and use artificial intelligence to help with the underwriting of personal loan applications.
https://www.wsj.com/articles/use-a-landline-that-could-help-you-get-a-loan-from-discover-11551695400
Mercedes-Benz Stadium will convert to cashless operation
Atlanta's Mercedes Benz Stadium will move to a cashless environment starting this month in an effort to drive greater efficiency in payments acceptance and handling.
https://www.ajc.com/sports/mercedes-benz-stadium-will-convert-cashless-operation/7GdA0UNpqYUrB5b4dpdNZI/
Barclays to Merge BPay, Pingit Products as Banks Fend Off Apple
Barclays is preparing to merge its wearable mobile payments product BPay (which has struggled to gain users), with its more popular Pingit app.
https://www.bloomberg.com/news/articles/2019-03-05/barclays-to-merge-bpay-pingit-products-as-banks-fend-off-apple
Grab is now valued at $14 billion after landing $1.46 billion from SoftBank's Vision Fund
Grab has raised $1.46 billion in new funds from SoftBank's Vision Fund taking its valuation to $14 billion.
https://www.cnbc.com/2019/03/06/grab-says-it-secured-new-funds-from-softbank-vision-fund.html
GreenSky, Inc. Reports Full Year 2018 Financial Results
Greensky reported strong 2018 results with full year revenue rising 27% to $414.7 million and volume of $5.03 billion up 34%, along with positive guidance for 2019.
https://www.businesswire.com/news/home/20190305005260/en/GreenSky-Reports-Full-Year-2018-Financial-Results
German fintech Raisin buys bank
In a reverse move, European saving platform Raisin is proposing a takeover of its long-time service bank, MHB Bank of Frankfurt.
https://www.finextra.com/newsarticle/33492/german-fintech-raisin-buys-bank
Philadelphia Bans 'Cashless' Stores Amid Growing Backlash
The Mayor of the City of Philadelphia has signed a new law requiring retailers to accept legal tender starting this summer.
https://www.nytimes.com/2019/03/07/business/cashless-stores-philadelphia.html
SoftBank launches $5 billion Latin America tech fund
SoftBank is launching a $5 billion fund, named the SoftBank Innovation Fund that will invest in technology start-ups across Latin America.
https://www.cnbc.com/2019/03/07/softbank-launches-5-billion-latin-america-tech-fund.html
U.S. Consumer Debt Rose in January on Credit-Card Borrowing
U.S. consumer credit balances increased at an annualized rate of 5% to $4.035 trillion in January, up $17 billion from December.
https://www.bloomberg.com/news/articles/2019-03-07/u-s-consumer-debt-rose-in-january-on-credit-card-borrowing
Visa and PayActiv Collaborate for Real-Time Access to Wages
Visa and PayActiv have teamed up to accelerate employee access of earned wages through Visa Direct's real-time push payments platform.
https://finance.yahoo.com/news/visa-payactiv-collaborate-real-time-145902338.html
Mastercard Advances Cross-Border Capabilities with Acquisition of Transfast
Mastercard has entered into an agreement to acquire Transfast, a global cross-border account-to-account money transfer network.
https://www.businesswire.com/news/home/20190308005308/en/Mastercard-Advances-Cross-Border-Capabilities-Acquisition-Transfast