The Week in Review
Posted on

April 25, 2021

in Banking, Bitcoin, Blockchain, Credit cards, cryptocurrecies, Digital currency, Fintech, Lending, Mobile, Payments, Venture Capital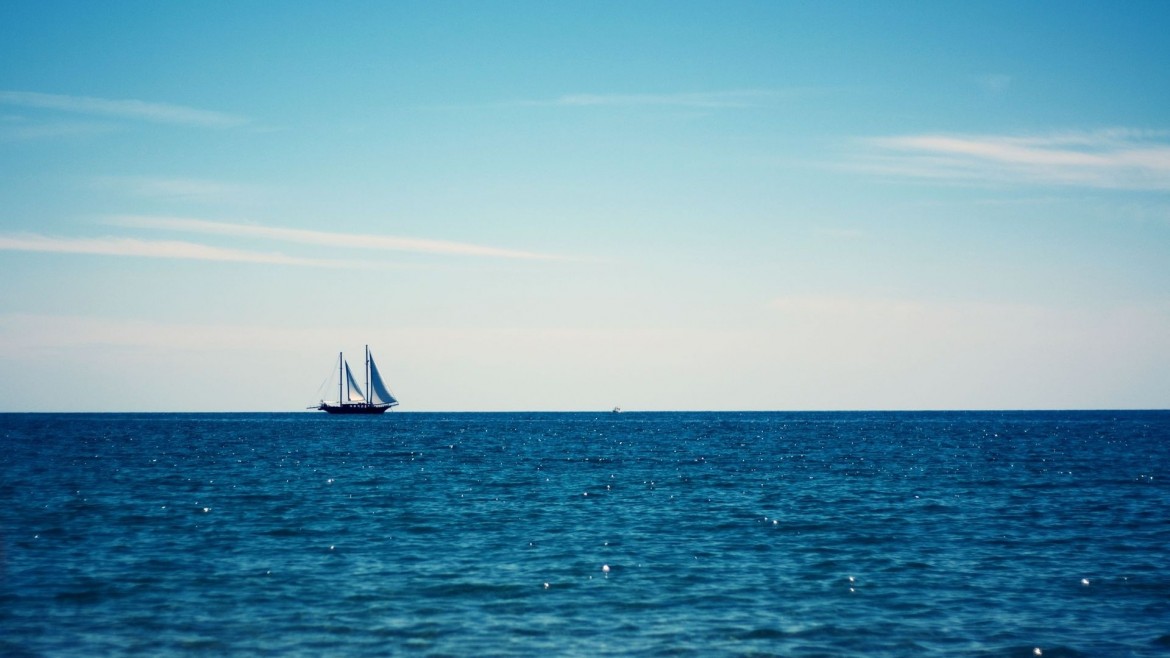 Friday April 23, 2021 –
Here are the new and noteworthy stories we have been following this week.
Bank of England statement on Central Bank Digital Currency
The Bank of England and HM Treasury have announced the joint creation of a Central Bank Digital Currency (CBDC) Taskforce to coordinate the exploration of a potential UK CBDC; a CBDC would be a new form of digital money issued by the Bank of England and for use by households and businesses which would exist alongside cash and bank deposits.
https://www.bankofengland.co.uk/news/2021/april/bank-of-england-statement-on-central-bank-digital-currency
Goldman Sachs invests £50 million in Starling Bank
Goldman Sachs Growth Equity has invested £50 million in UK's Starling Bank as part of an extension of the bank's Series D funding round; Starling now has more than two million checking accounts and is reportedly on track to its first full year of profitability.
https://www.finextra.com/newsarticle/37877/goldman-sachs-invests-50-million-in-starling-bank
Venmo to Allow Customers to Buy, Sell and Hold Cryptocurrencies
PayPal announced that it will begin allowing select customers of its Venmo app to buy, sell, and hold cryptocurrencies and will eventually make the functionality available to all Venmo users; Venmo users will be able trade in four types of cryptocurrency: Bitcoin, Ethereum, Litecoin and Bitcoin Cash.
https://www.bloomberg.com/news/articles/2021-04-20/venmo-to-allow-customers-to-buy-sell-and-hold-cryptocurrencies
Mastercard announces an investment and a partnership in Black-owned businesses
Mastercard announced a multimillion dollar investment in Fearless Fund, a venture capital firm founded by Black women with the mission of investing in minority female entrepreneurs, and a debit card partnership with new Black and Latinx focused digital bank Greenwood; according to Mastercard, these initiatives are part of the company's broader work on financial inclusion.
https://www.cnbc.com/2021/04/20/mastercard-invests-in-fearless-fund-partners-with-greenwood.html
Welcome Tech Raises $35M to Empower Immigrant Success Starting with Financial Inclusion
Welcome Tech an immigrant focused digital platform offering subscription based services (financial, health, education) has raised $35 million in Series B funding co-led by TTV Capital, Owl Ventures and SoftBank Group Corp's SB Opportunity Fund; proceeds from the financing will expand Welcome Tech's lineup of financial services to include a debit card and a bilingual mobile app.
https://www.prnewswire.com/news-releases/welcome-tech-raises-35m-to-empower–immigrant-success-starting-with-financial-inclusion-301273876.html
Japan's first app-only bank to run entirely on Google Cloud
Minna Bank, Japan's first digital-only bank, is set to open for business in May after acquiring a banking license from the country's Financial Services Agency; Minna which is a subsidiary of Fukuoka Financial will use a next generation banking system developed with Accenture running on Google Cloud.
https://www.finextra.com/newsarticle/37901/japans-first-app-only-bank-to-run-entirely-on-google-cloud
Amazon is bringing palm-scanning payment system to Whole Foods stores
After testing its palm-scanning payment system at Amazon stores, Amazon is bringing the technology to a Whole Foods store in Seattle with plans to expand it to seven area stores; the palm-scanning payment system known as Amazon One allows shoppers to pay for items by placing their palm over a scanning device.  (The first time shoppers use the kiosk, they have to insert a credit card to link it with their palm print.)
https://www.cnbc.com/2021/04/21/amazon-whole-foods-getting-palm-scanning-payment-system.html
Saudi fintech Tamara raises $110 million in record Series A led by Checkout.com
Saudi Arabia-based Buy No Pay Later (BNPL) provider Tamara has raised $110 million in a Series A round led by Checkout.com; Tamara enables online and offline merchants in Saudi Arabia and the UAE to offer deferred and installment payment options to their customers.
https://www.menabytes.com/tamara-series-a/
Deluxe to Acquire First American Payment Systems
Deluxe is acquiring First American Payment Systems, a merchant services company for $960 million in cash; the acquisition is expected to double the annual revenue of Deluxe's Payments segment and accelerate the company's transformation into a leading payments technology company as part of its One Deluxe strategy.
https://www.businesswire.com/news/home/20210422005427/en/Deluxe-to-Acquire-First-American-Payment-Systems
Data Localisation: RBI Bars AmEx, Diners Club From Taking New Customers
The Reserve Bank of India (RBI) has barred American Express and Diners Club from on-boarding new credit card customers in India from May 1 citing non-compliance to local data residency requirements; the payment systems data residency regulations were introduced in April 2018 and require payments companies to store domestic customer transaction data in servers located in India.
https://www.bloombergquint.com/business/data-localisation-rbi-bars-amex-diners-club-from-taking-new-customers