The Week in Review
Posted on

June 6, 2021

in Banking, Bitcoin, Blockchain, Credit cards, cryptocurrecies, Digital currency, Fintech, Lending, Mobile, Payments, Venture Capital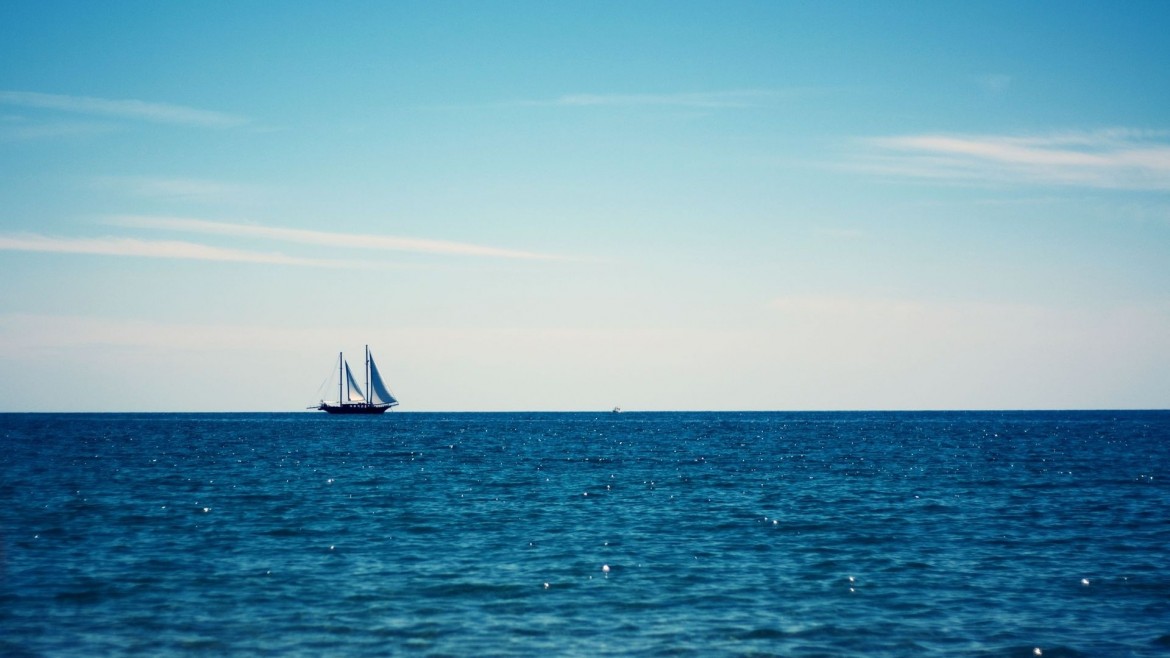 Friday June 4,  2021 –
Here are the new and noteworthy stories we have been following this week.
GrabPay announces payments tie-up with Stripe
GrabPay, the online payments offering of Grab, and payments company Stripe are collaborating to enable Southeast Asian businesses to offer the GrabPay Wallet as a payment method through Stripe; the partnership will kick off in Singapore and Malaysia and support payments in both Singaporean dollars and Malaysian ringgit.
https://www.techinasia.com/grabpay-announce-payments-tieup-stripe-singapore-malaysia
Worldline to acquire Cardlink, the leading Network Services Provider in Greece
Worldline a European payments provider is acquiring CardLink, the major merchant acquiring company and network services provider in Greece for an enterprise value of € 155 million; CardLink has about a 53% share of merchant transactions in Greece through its network of 240,000 POS terminals and 10,000 online merchants.
https://www.globenewswire.com/news-release/2021/05/28/2237934/0/en/Worldline-to-acquire-Cardlink-the-leading-Network-Services-Provider-in-Greece.html
African payments startup Chipper Cash raises $100m
African cross-border payments startup Chipper Cash has raised $100 million in a Series C funding round led by SVB Capital; Chipper Cash is a mobile money transfer app and is currently available in seven African countries – Ghana, Kenya, Nigeria, Rwanda, South Africa, Tanzania and Uganda – as well as the UK.
https://www.finextra.com/newsarticle/38155/african-payments-startup-chipper-cash-raises-100m
SoFi stock closes up more than 12% after debut on Nasdaq
SoFi went public by merging with Social Capital Hedosophia Corp V, a blank-check company; based on the closing price of the stock last week, SoFi has a valuation of $16.65 billion.  (SoFi was last valued at $5.7 billion in the private markets.)
https://www.cnbc.com/2021/06/01/sofi-shares-rise-after-debut-on-nasdaq.html
Synctera raises $33M Series A to pair fintechs with banks
Synctera, an early-stage company that is building a business around serving as a 'matchmaker' for community banks and fintech firms, has raised $33 million in a Series A round led by Fin VC; Synctera offers what it calls "fintech-as-a-service" supporting community bank and fintech partnerships with compliance, reconciliation, and operations services.
https://techcrunch.com/2021/06/02/fin-vc-leads-33m-series-a-for-synctera-which-wants-to-pair-fintechs-with-banks/
Mexican payments network Prosa seeks buyer at $1 bln-plus valuation
Mexican payments network Prosa is reportedly exploring a sale that could value it at more than $1 billion; Prosa, one of the two major payments networks in Mexico is owned by a consortium of banks including Banorte, HSBC, Santander, Scotiabank, Invex, and Banjercito.
https://www.reuters.com/technology/mexican-payments-network-prosa-seeks-buyer-1-bln-plus-valuation-sources-2021-06-02/
Ally Bank is eliminating overdraft fees once and for all
Ally Bank has announced that it is eliminating overdraft fees on all accounts; according to Ally, in the future smaller transactions will likely be approved even if there aren't enough funds to cover them, but larger transactions may be declined.
https://www.cnbc.com/2021/06/02/ally-bank-eliminates-overdraft-fees-for-all-customers.html
Ant to Change How It Makes Loans With New Consumer-Finance Company
China's banking and insurance regulator has approved an application by Ant Group Co. to set up a consumer-finance company, the first milestone in the company's restructuring; the new company, Chongqing Ant Consumer Finance Co., is licensed to conduct consumer lending and other operations and will be owned by Ant (50%) and six other shareholders (50%).
https://www.wsj.com/articles/ant-wins-chinas-approval-to-set-up-consumer-finance-company-11622710885
Uruguay's dLocal Jumps Almost 54% After $617.4 Million IPO
dLocal, the Uruguay-based payments provider went public in the US at a $10+ billion valuation raising about $617 million; dLocal focuses on emerging markets and provides global companies the ability to accept local payment methods and send payouts.
https://www.bloombergquint.com/business/uruguay-s-dlocal-is-said-to-raise-617-4-million-in-u-s-ipo
Enfuce partners with Visa to enable card issuing for fintechs in just eight weeks
Finland's Enfuce has partnered with Visa to allow fintech firms to launch their debit / prepaid card issuing programs (physical and virtual) in about eight weeks; Enfuce's new service is a fully turnkey card issuing service including BIN sponsorship, card network integration, processing, fraud management, and and dispute management.
https://www.finextra.com/newsarticle/38182/enfuce-partners-with-visa-to-enable-card-issuing-for-fintechs-in-just-eight-weeks/retail