The Week in Review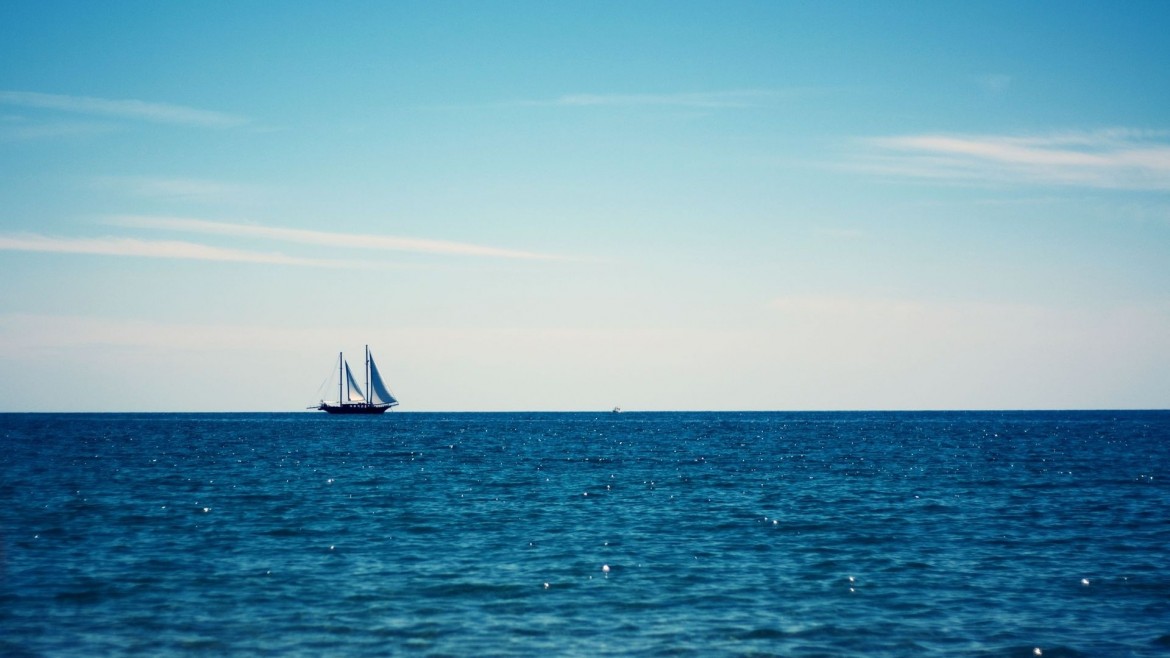 Friday June 26, 2020 –
Here are the new and noteworthy stories we have been following this week.
Visa unveils AI-based credit application fraud prevention tool
Visa has built a digital tool that uses AI and proprietary data to help US financial institutions predict credit application fraud; the Advanced Identity Score generate a two-digit risk score in near real-time to help prevent application fraud losses.
https://www.finextra.com/newsarticle/36071/visa-unveils-ai-based-credit-application-fraud-prevention-tool
Checkout.com triples valuation to $5.5 billion, making it one of Europe's top fintechs
Online payments start-up Checkout.com has raised $150 million in a Series B round led by Coatue; the company has achieved impressive growth over the last year, increasing transaction volumes by 250% and signing up big-name clients including Grab and Robinhood.
https://www.cnbc.com/2020/06/22/online-payments-startup-checkoutcom-triples-valuation-to-5point5-billion.html
nCino Files Registration Statement for Proposed Initial Public Offering
nCino announced that it has  filed a registration statement on Form S-1 with the SEC relating to a proposed IPO; nCino intends to raise a $100 million in its IPO and will list its common stock on the Nasdaq Global Select Market under the ticker symbol "NCNO."
https://finance.yahoo.com/news/ncino-files-registration-statement-proposed-134400735.html
Mastercard Is Going Deeper Into Fintech With Deal for Finicity
Mastercard is buying Finicity for almost $1 billion (a few months after Visa acquired Plaid) to strengthen its open banking platform and deepen connectivity with banks and consumer data; according to industry analysts, Visa paid nearly 50X revenue for Plaid and Mastercard is paying more than 50X revenue for Finicity.
https://www.barrons.com/articles/mastercard-to-acquire-finicity-in-a-nearly-1-billion-deal-51592928431
Brazil suspends WhatsApp's new payments system
About a week after it was launched, Brazil's Central Bank has suspended WhatsApp's payment service in Brazil citing concerns related to competition, efficiency, and data privacy; additionally, Brazilian regulator Cade has blocked WhatsApp's partnership with payments processor Cielo due to market concentration risk.
https://www.reuters.com/article/us-brazil-central-bank-visa-mastercard/brazil-suspends-whatsapps-new-payments-system-idUSKBN23V042
Memo Bank unveils its business bank, credit license and $22.5 million in new funding
French SME-focused Memo Bank has raised $22.5 million in new funding and has obtained licensing to commence operations as a bank; Memo Bank is targeting businesses with more than €2 million in annual turnover and 10+ employees and plans to differentiate itself through streamlined credit granting.
https://techcrunch.com/2020/06/24/memo-bank-unveils-its-business-bank-credit-license-and-22-5-million-in-new-funding/
CardWorks and Ally Financial Announce Mutual Termination of Merger Agreement
CardWorks and Ally Financial have mutually agreed to terminate their merger agreement, previously announced in February; the termination was approved by the boards of both companies and is in response to the fluctuating unprecedented economic and market conditions resulting from the COVID-19 global pandemic.
https://www.prnewswire.com/news-releases/cardworks-and-ally-financial-announce-mutual-termination-of-merger-agreement-301083208.html
British lender Zopa awarded full banking licence
One of the UK's oldest P2P lenders Zopa has received a full banking license; Zopa plans to use its newly acquired banking license to launch a fixed-term savings account and later a credit card.
https://www.reuters.com/article/zopa-banking-licence/british-lender-zopa-awarded-full-banking-licence-idUSL4N2E03B4
FDIC to Lift Postcrisis Curb on Banks
Federal agencies are rolling back financial regulations that could free up tens of billions of dollars for major banks; the regulators are moving to reduce the amount of cash banks must set aside to cover potential losses on swap trades, and also removing limits on banks' investment in venture-capital and credit funds.
https://www.wsj.com/articles/fdic-to-lift-postcrisis-curb-on-banks-11593095709?mod=searchresults&page=1&pos=1
Meet Karat, Creating The Credit Card For Influencers And Creators
A new credit card issuer 'Karat' has emerged from stealth and introduced the Karat Black Card, a credit card for influencers and creators; Karat will assess a customer's social media reach, engagement, type of content, and platform, along with financial data to make a credit decision.
https://news.crunchbase.com/news/meet-karat-creating-the-credit-card-for-influencers-and-creators/
Google to offer loans to merchants in India
Google is planning to offer credit to merchants in India through its Google Pay for Business app starting later this year and is working with financial institutions to launch the lending program; Google Pay's business app which was launched late last year has enrolled 3 million merchants.
https://techcrunch.com/2020/06/25/google-online-lending-google-pay-india-merchants/
Uber Pares Back Digital Wallet Ambitions, Head of Unit Quits
Uber is putting its financial services product plans on hold as it focuses on ride sharing and food delivery; an email from the Uber CEO, said that Uber will "deprioritize" several of its finance-related projects, which have included credit cards, a digital wallet and instant payments for drivers.
https://finance.yahoo.com/news/uber-pares-back-digital-wallet-202220936.html
Wirecard's Wild Week Finally Ends in Insolvency Filing
Given continued difficulties and the inability to locate the missing $2 billion, Wirecard filed for insolvency; Wirecard management cited over-indebtedness as the reason behind the decision to seek court protection and also said that it is considering whether the insolvency proceedings should be applied to its subsidiaries as well.
https://www.bloomberg.com/news/articles/2020-06-25/wirecard-files-for-insolvency-after-2-1-billion-went-missing