The Week in Review
Posted on

April 4, 2021

in Banking, Bitcoin, Blockchain, Credit cards, cryptocurrecies, Digital currency, Fintech, Lending, Mobile, Payments, Venture Capital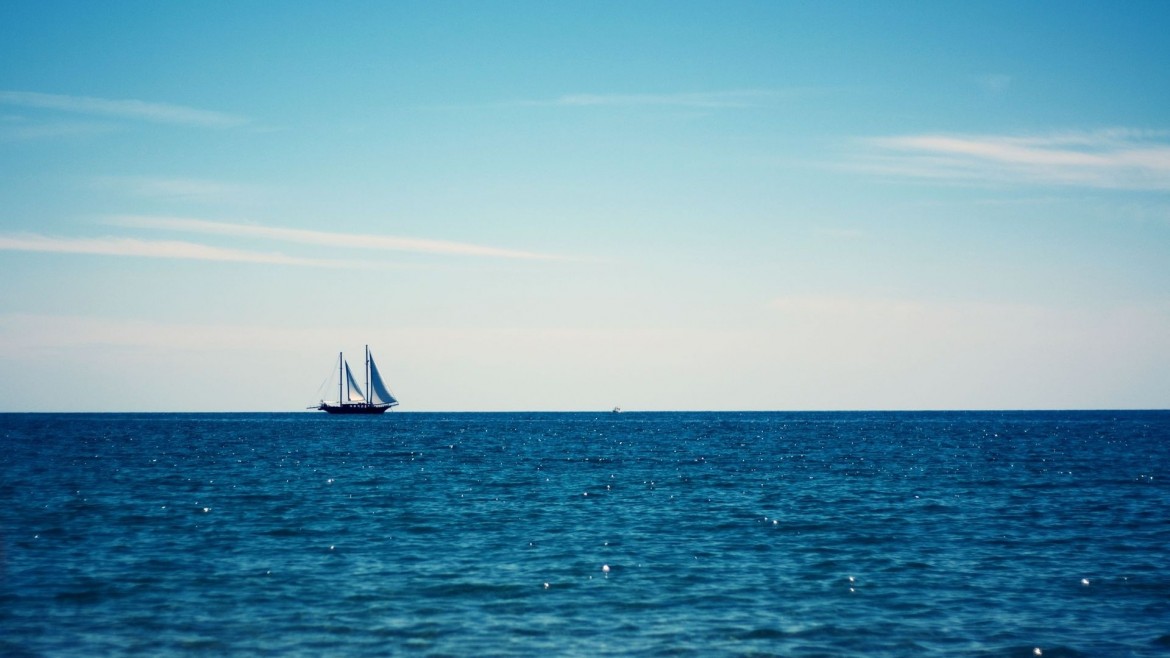 Friday April 2, 2021 –
Here are the new and noteworthy stories we have been following this week.
FTC shuts down savings app Beam under tentative settlement
Beam, the high interest mobile savings app has been shut down for good under a tentative settlement with the FTC (after a CNBC investigation found that customers were unable to get their money out); as part of the settlement, Beam and its founder have been banned from operating a mobile banking app or any other product or service that can be used to deposit, store, or withdraw funds.
https://www.cnbc.com/2021/03/29/ftc-shuts-down-savings-app-beam-under-tentative-settlement.html
Bakkt Launches Its Digital Wallet, Bakkt App, to Manage All Forms of Digital Assets, Debuting with Starbucks, GolfNow, and Best Buy Among Other Marquee Brands
Atlanta-based Bakkt has launched the Bakkt® App, the digital wallet that brings together bitcoin and other forms of digital assets into one platform allowing consumers to use their digital assets, loyalty points, and gift cards to make payments (either directly or through converting to cash); launch partners include Starbucks, GolfNow, Best Buy, Choice Hotels, and Fiserv.
https://www.businesswire.com/news/home/20210330005401/en/Bakkt-Launches-Its-Digital-Wallet-Bakkt-App-to-Manage-All-Forms-of-Digital-Assets-Debuting-with-Starbucks-GolfNow-and-Best-Buy-Among-Other-Marquee-Brands
PayPal launches crypto checkout service
PayPal is enabling a crypto checkout service for its US consumers allowing them to use their cryptocurrency holdings to pay at online merchants globally; customers who hold bitcoin, ether, bitcoin cash and litecoin in PayPal digital wallets will be able to convert their holdings into fiat currencies at checkout to make purchases.
https://www.reuters.com/article/us-crypto-currency-paypal-exclusive-idUSKBN2BM10N
Visa Expands Global Money Movement Capabilities Beyond the Card with Visa Direct Payouts
Visa is expanding its real-time push payments platform with the introduction of ' Visa Direct Payouts', a new solution that will allows Visa's clients and partners around the world to use a single point of connection to push payments to eligible cards for domestic payouts, and eligible cards and/or accounts for cross-border payments; the new Visa payment solution will increase reach to an additional 2 billion bank accounts globally.
https://www.businesswire.com/news/home/20210330005157/en/Visa-Expands-Global-Money-Movement-Capabilities-Beyond-the-Card-with-Visa-Direct-Payouts
Walgreens Announces Further Expansion of its Financial Services Business Strategy with InComm Payments
Walgreens is partnering with InComm Payments and MetaBank to launch a new digital bank account and Mastercard debit card as part of its alternative profit strategy and a broader push into financial services; the new bank account is expected to be available in the second half of this year.
https://news.walgreens.com/press-releases/general-news/walgreens-announces-further-expansion-its-financial-services-business-strategy-with-incomm-payments.htm
Facebook messaging service gets delayed Brazil nod for payments
Brazil's central bank has cleared the way for Facebook's WhatsApp messaging service to let its users send each other funds using the Visa and Mastercard networks; the regulatory approval comes months after the central bank launched its own instant payments system Pix in November last year.
https://www.reuters.com/article/facebook-brazil-payments/update-2-facebook-messaging-service-gets-delayed-brazil-nod-for-payments-idUSL1N2LS2W5
Pakistani fintech startup SadaPay raises $7.2 million
SadaPay, a Pakistani fintech startup and aspiring neo bank has raised $7.2 million in a new funding led by Kingsway Capital; SadaPay which will target the country's middle class population is currently running a beta as it awaits regulatory approval for a full rollout.
https://www.finextra.com/newsarticle/37777/pakistani-fintech-startup-sadapay-raises-72-million
Spiral Secures $14M in Funding and Debuts a Banking App for the Charitable Sector and People Committed to Giving
Spiral, a startup digital bank that aims to combine banking and charitable giving has raised $14 million in funding led Team8 with participation from several investors; Spiral's banking app which is currently in beta will enable customers to earn attractive rates on their deposits, donate to charitable causes, and let non-profits engage with their donors.
https://www.prweb.com/releases/spiral_secures_14m_in_funding_and_debuts_a_banking_app_for_the_charitable_sector_and_people_committed_to_giving/prweb17830970.htm
Airtel Africa receives $100M for its mobile money business from Mastercard
Mastercard is investing $100 million in Airtel Africa's mobile money operations for a minority stake in its mobile money business, Airtel Mobile Commerce; additionally, Mastercard and Airtel will be furthering their commercial collaboration across various markets supporting card issuance, payments processing, and remittances.
https://techcrunch.com/2021/04/01/airtel-africa-receives-additional-100m-for-its-mobile-money-business-from-mastercard/
Bank of America Acquires Axia Technologies, Inc.
Bank of America has acquired Axia Technologies, Inc. ("AxiaMed"), a health care payment and technology company focused on facilitating patient payments; the acquisition is expected to deepen and expand Bank of America's payment offerings for healthcare clients and is part of the bank's broader initiative to integrate merchant services onto its proprietary platform.
https://finance.yahoo.com/news/bank-america-acquires-axia-technologies-130000677.html