The Week in Review
Posted on

May 24, 2020

in Banking, Bitcoin, Blockchain, Credit cards, Digital currency, Fintech, Lending, Mobile, Payments, Venture Capital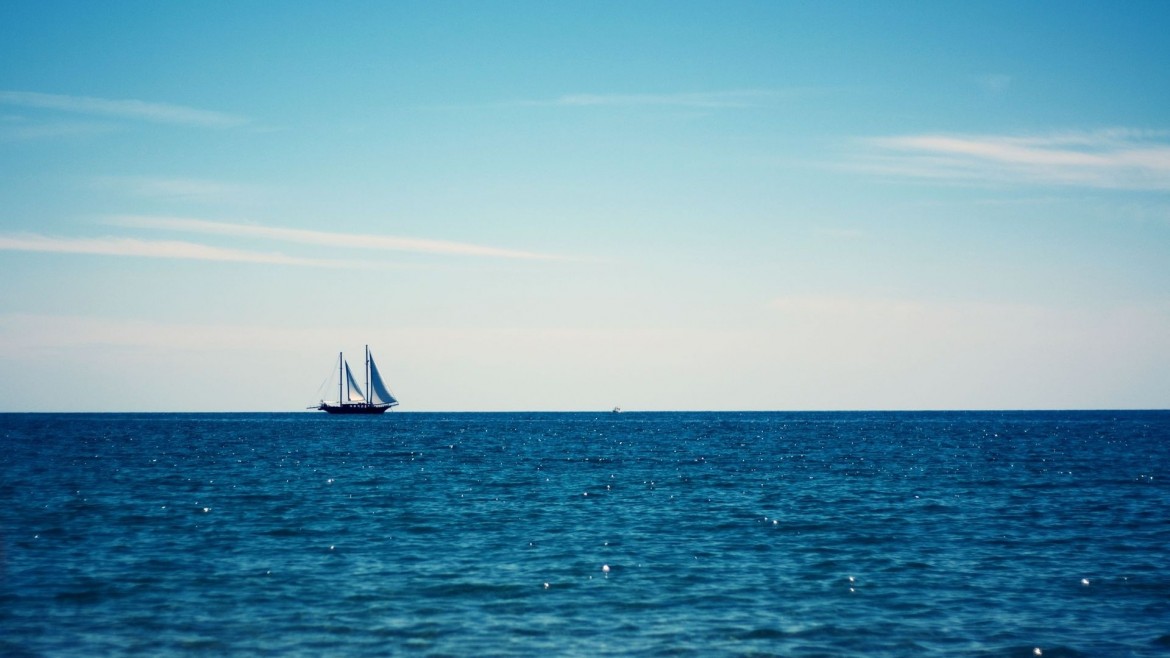 Friday May 22, 2020 –
Here are the new and noteworthy stories we have been following this week.
First Data agrees $40m FTC settlement
First Data Merchant Services and one of its former executives will pay more than $40.2 million to settle money laundering charges; according to an FTC complaint, First Data (now part of Fiserv) ignored repeated warnings from employees, banks, and others that FirstPay Solutions, a First Data ISO was involved in laundering.
https://www.finextra.com/newsarticle/35858/first-data-agrees-40m-ftc-settlement
PayPal rolls out QR Code payments to 28 markets worldwide
PayPal has launched payment by QR codes in the UK and 27 other markets around the world, providing a touch-less way for businesses to receive payments and for consumers to make purchases; the QR code functionality in the PayPal app allows customers to buy or sell in in-person, without the need to exchange cash or touch POS devices / PIN pads.
https://www.finextra.com/newsarticle/35848/paypal-rolls-out-qr-code-payments-to-28-markets-worldwide
Brex brings on $150M in new cash in case of an 'extended recession'
Brex, a corporate card issuer targeting startups has raised $150 million in a Series C extension from a group of existing investors, including DST Global and Lone Pine Capital; according to Brex, the new capital will be used to invest across engineering, product, and design functions, as well as fund small acquisitions.
https://techcrunch.com/2020/05/19/brex-brings-on-150m-in-new-cash-in-case-of-an-extended-recession/
Raisin launches first US product following strategic acquisitions
German fintech Raisin has launched its first product in the US, a 'savings as a software service' for banks and credit unions; Raisin will roll out its savings as a software service to help banks and credit unions provide their customers with FDIC insured customized deposit products.
https://www.altfi.com/article/6595_raisin-launches-first-us-product-following-strategic-acquisitions
Shopify Announces Major Product Launches and Updates at Virtual Event Reunite
Shopify announced a set of new and updated products at Reunite, its first virtual event; key among them are 'Shopify Balance' – a business account package for merchants, and 'Shop Pay Installments' – a financing option that lets consumers split their payment into four installments.
https://www.businesswire.com/news/home/20200520005677/en/Shopify-Announces-Major-Product-Launches-Updates-Virtual
Visa Takes a Stake in GoodData, Adding to Fintech Holdings
Visa has taken a minority stake in GoodData for an undisclosed sum; GoodData helps companies to gain insights into their customers and businesses and has been working with Visa for a couple of years helping the company build sites for merchants and financial institutions.
https://www.barrons.com/articles/visa-gooddata-fintech-analytics-startup-51590002660
Plaid launches Plaid Exchange, emphasizing APIs as the future of open finance
Plaid has launched Plaid Exchange, an API platform for banks and wealth management firms with a host of tools allowing them to manage their consumers' data connectivity needs more efficiently, as well as providing consumers the ability to better control their data; Plaid is working with various integration partners, including core banking providers and development companies.
https://ibsintelligence.com/ibs-journal/ibs-news/plaid-launches-plaid-exchange-emphasizing-apis-as-the-future-of-open-finance/
Aspiration, the LA-based fintech focused on conscious consumerism, raises $135 million
Aspiration a four-year old digital bank and financial services / investments provider has raised $135 million led by Alpha Edison and a group of new and existing investors; the bank has signed up 1.5 million consumers to date and handled $4 billion in transactions
https://techcrunch.com/2020/05/21/aspiration-the-la-based-fintech-focused-on-conscious-consumerism-raises-135-million/
JPMorgan Says Central Bank Digital FX a Danger to U.S. Power
According a JPMorgan Chase report, the US  needs to be sensitive to the idea of a central bank digital currency particularly as it impacts US dollar hegemony, trade settlement, and SWIFT; the authors write, "There is no country with more to lose from the disruptive potential of digital currency than the United States."
https://www.bloomberg.com/news/articles/2020-05-22/jpmorgan-says-u-s-power-at-risk-from-central-bank-digital-fx?sref=w3vFo7gi
Boston-Based Fintech Startup Airfox Acquired by Brazilian Retail Giant Via Varejo
Airfox a Boston-based fintech startup that is focused on bringing accessible financial services to Latin America's underbanked has been acquired by Via Varejo, the largest retailer in Brazil; Airfox built and launched its free banQi digital banking app in strategic partnership with Via Varejo in September 2018 and has been providing banking and payment services in Brazil through the Via Varejo stores.
https://www.businesswire.com/news/home/20200522005034/en/Boston-Based-Fintech-Startup-Airfox-Acquired-Brazilian-Retail