The Week in Review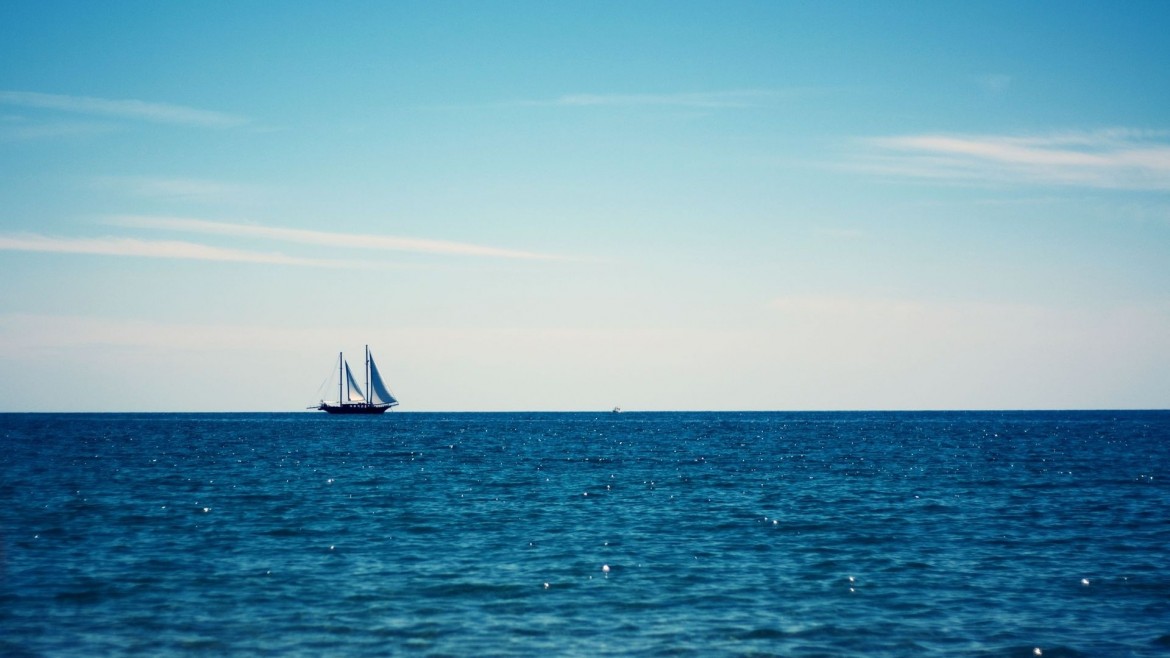 Friday April 24, 2020 –
Here are the new and noteworthy stories we have been following this week.
eBay Continues to Expand its Management of Payments to Australia and Canada
As part of its payments platform expansion and marketplace modernization effort, eBay is extending the management of payments to Australia and Canada later this year; Australia and Canada will be the fourth and fifth countries to offer eBay's new payments service, after the US., Germany and the UK.
https://www.ebayinc.com/stories/news/ebay-continues-to-expand-its-management-of-payments-to-australia-and-canada/
Wirecard to be preferred payment processor for Visa Fast Track programme
Wirecard announced that it has signed an agreement to be the preferred payment processor for Visa to support the Visa Fintech Fast Track Program in the Middle East region; as a partner of Visa, Wirecard will provide its financial technology and payment solutions to accelerate growth and innovation within the fintech and payments sector in the Middle East.
https://www.finextra.com/pressarticle/82215/wirecard-to-be-preferred-payment-processor-for-visa-fast-track-programme
Fintech firm Adyen posts 34% surge in first-quarter revenue as coronavirus bolsters online payments
Adyen posted total first-quarter revenue of 135.5 million euros ($146.9 million), an increase of 34% from a year earlier; the company is benefiting from the massive growth in online commerce and according the CFO, Ingo Uytdehaage the company has seen a "huge pickup" in online retail volume.
https://www.cnbc.com/2020/04/21/adyen-q1-earnings-revenues-surge-as-virus-bolsters-online-payments.html
Betterment adds checking and savings products
Betterment, the wealth management startup is adding checking and savings account services as well as a debit card; the company has partnered with NBKC on the checking account and debit card and is working with several banks on the savings product using a broker-deposit model.
https://techcrunch.com/2020/04/21/betterment-adds-checking-and-savings-products/
Small Business Rescue Earned Banks $10 Billion In Fees
According to an NPR analysis, banks handling the government's small business lending program generated more than $10 billion in fee income; the transaction data for the analysis was provided by the SBA and the Treasury Department.
https://www.npr.org/2020/04/22/840678984/small-business-rescue-earned-banks-10-billion-in-fees
Monzo leapfrogs Revolut by applying for US banking licence
Monzo has applied for a banking licence in the US to be able to offer a full range of banking services (without a sponsor or partner bank); according to Monzo it applied to the OCC for the licence on April 20.
https://www.telegraph.co.uk/technology/2020/04/22/monzo-leapfrogs-revolut-applying-us-banking-licence/
Gojek Acquires Payments Startup Moka for
$130 Million
Indonesian ride-hailing and food-delivery company Gojek has acquired a mobile POS startup called Moka for about $130 million; Moka serves over 35,000 restaurants, coffee shops and retail outlets across 100 cities in Indonesia.
https://www.bloomberg.com/news/articles/2020-04-23/gojek-is-said-to-acquire-payments-startup-moka-for-130-million
Coronavirus Made America's Biggest Banks Even Bigger
About $1 trillion in deposits came into the banking system in the first quarter as consumers and businesses looked for a safe haven; over 50% of those deposits went to four large banks: Chase, Bank of America, Wells Fargo, and Citi.
https://www.wsj.com/articles/coronavirus-made-america-s-biggest-banks-even-bigger-11587639602
Stripe rolls out card issuing product
Stripe announced three major updates to its core payments platform: worldwide direct connectivity to six major card networks, a revenue optimization engine, and Stripe Issuing; the issuing proposition is geared towards on-demand prepaid cards and provides full card issuer processing services.
https://www.finextra.com/pressarticle/82288/stripe-rolls-out-card-issuing-product
Worldline continues acquisition streak with ecommerce gateway GoPay
Worldline, the European payments provider has acquired a majority stake in GoPay, the Czech Republic-based payments gateway;  GoPay serves about 9,000 e-commerce stores across the Czech Republic, Slovakia, and Poland.
https://www.fintechfutures.com/2020/04/worldline-continues-acquisition-streak-with-ecommerce-gateway-gopay/T
Rapyd enters card acquiring market through Korta acquisition
Rapyd, a global Fintech as a Service company is acquring Korta, an Iceland-based payment service provider; the acquisition of Korta provides Rapyd in-store POS and online acquiring capabilities.
https://www.finextra.com/pressarticle/82294/rapyd-enters-card-acquiring-market-through-korta-acquisition
Amex says travel and leisure spending by cardholders fell 95%
Amex reported a dramatic 76% decline in net income to $367 million as the coronavirus impacted both cardholder spend and loan loss provisions; according to the company, T&E spend dropped by 95% and it has set aside $1.7 billion to cover losses.
https://www.ft.com/content/c33695f9-5178-4c2d-9889-5885aeb613b4