The Week in Review
Posted on

August 25, 2019

in Artificial Intelligence, Banking, Bitcoin, Blockchain, Credit cards, cryptocurrecies, Digital currency, Fintech, Lending, Mobile, Payments, Venture Capital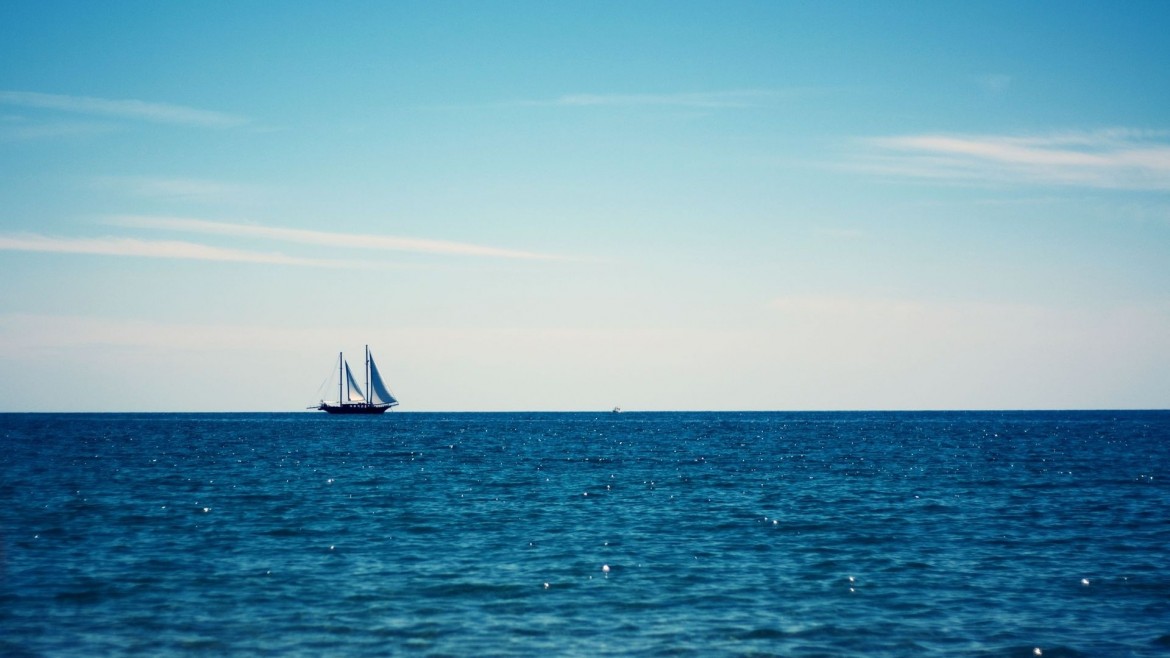 Friday August 23, 2019 –
Here are the new and noteworthy stories we have been following this week.
Apple Card launches today for all US customers, adds 3% cash back for Uber and Uber Eats
The Apple-Goldman co-branded credit card officially launched to the general public following several weeks of soft launch testing ushering in a new era of digital acquisition, fulfillment, and account management.
https://techcrunch.com/2019/08/20/apple-card-launches-for-all-u-s-customers-today-adds-3-cash-back-for-uber-and-uber-eats/
MPOWER Financing raises $100M from Goldman Sachs to reach $200M in total loan financing capital
MPOWER, a student lender catering to international and DACA students studying in the US and Canada has raised a $100 million loan facility from Goldman Sachs.
https://finance.yahoo.com/news/mpower-financing-raises-100m-goldman-124300571.html
Visa launches security suite
Visa has rolled out a set of new security services and capabilities to detect and disrupt fraud threats targeting banks and merchants.
https://www.finextra.com/newsarticle/34289/visa-launches-security-suite
JP Morgan to scrap digital wallet app Chase Pay
Chase is shutting down its Chase Pay mobile payments app for in-store use but will continue to invest in online and in-app use where it continues to see growth potential.
https://www.cnbc.com/2019/08/21/jp-morgan-to-scrap-digital-wallet-app-chase-pay.html
Bank of America Zelle® Use Soars in 2019
Bank of America is reporting strong adoption and use of Zelle among its customers – year to date its customers have conducted 163 million transactions vs. 157 million in all of 2018.
https://newsroom.bankofamerica.com/press-releases/consumer-banking/bank-america-zeller-use-soars-2019
N26 launches Shared Spaces and is now fully available in the US
After a limited beta test, N26 has officially launched in the US and consumers can download the app to apply for an account and a Visa debit card.
https://techcrunch.com/2019/08/22/n26-launches-shared-spaces-and-is-now-fully-available-in-the-u-s/
Swiss Fintech Startup Becomes a $1 Billion Unicorn
Numbrs Personal Finance, a Swiss fintech firm that allows users to manage their bank accounts under a single application as well as apply for bank accounts, cards, loans, etc. within the app has raised $40 million from a group of private investors at a $1 billion valuation.
https://www.bloomberg.com/news/articles/2019-08-22/swiss-fintech-turns-into-unicorn-as-valuation-exceeds-1-billion
Revolut bolsters senior team with banking executives
Revolut has hired senior executives in treasury, finance, and risk management from  Deutsche Bank, ClearBank, and N26 as part of its ongoing effort to enhance its senior management team with experienced operating leaders as it transitions from startup to a "global bank".
https://www.ft.com/content/a85c2904-c586-11e9-a8e9-296ca66511c9
Blockchain Wallet integrates BitPay for easy Bitcoin payments
Blockchain, a Bitcoin wallet and block explorer provider has integrated with BitPay allowing its users to make seamless Bitcoin transactions at BitPay vendors.
https://finance.yahoo.com/news/blockchain-wallet-integrates-bitpay-easy-164547419.html
Mastercard Alerts Privacy Watchdogs After Loyalty Program Leak
Mastercard Europe suffered a data breach involving customer data from the company's Priceless Specials loyalty program and has formally notified Belgian and German data-protection regulators of the data lapse which was discovered when leaked information was made available on the Internet.
https://www.bloomberg.com/news/articles/2019-08-23/mastercard-tells-belgian-german-privacy-watchdogs-of-breach