The Week in Review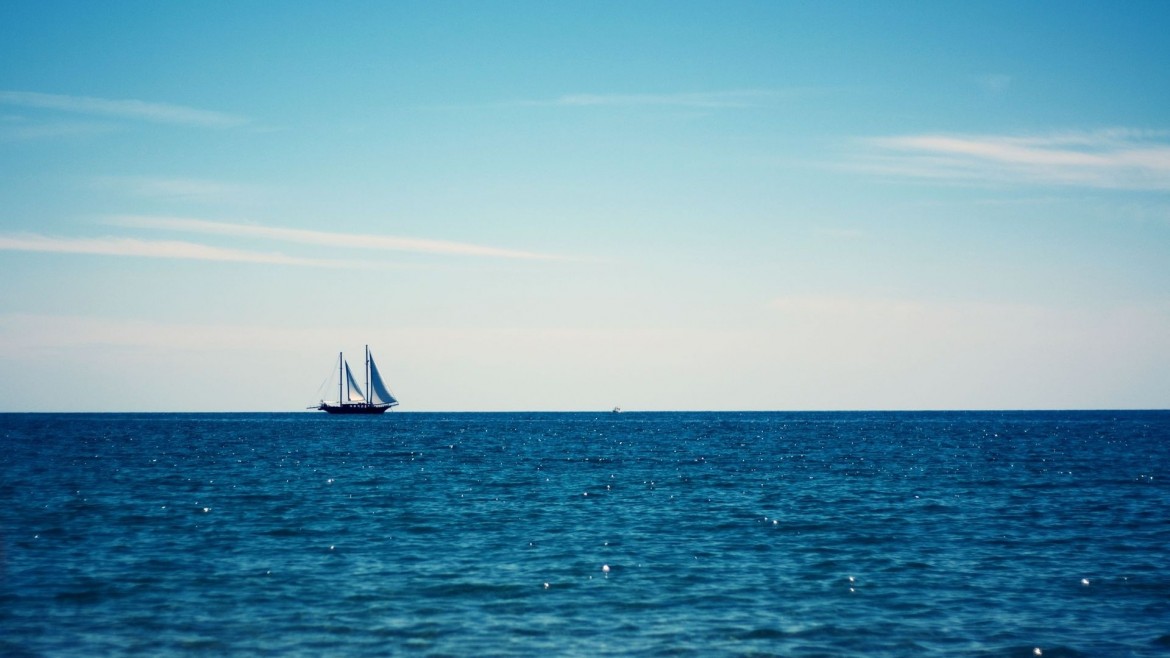 Friday June 14, 2019 –
Here are the new and noteworthy stories we have been following this week.
Amazon launches a credit card for the 'underbanked' with bad credit
Amazon and Synchrony are launching a secured credit card targeted at thin file, unbanked, and subprime customers.
https://www.cnbc.com/2019/06/10/amazon-launches-a-credit-card-for-the-underbanked-with-bad-credit.html
Uber is making a fintech push with a New York hiring spree
Uber is expanding in fintech with a focus on growing its presence in financial services and payments to increase loyalty and engagement among users and drivers.
https://www.cnbc.com/2019/06/10/uber-is-making-a-push-in-financial-products-with-new-york-hiring-spree.html
Visa looks to speed up cross-border payments with new network launch
Visa has launched B2B Connect, a new network that facilitate cross border payments for businesses enabling them to process payments directly bank to bank.
https://www.reuters.com/article/visa-payment/visa-looks-to-speed-up-cross-border-payments-with-new-network-launch-idUSL2N23H1NO
Brex valued at $2.6B with new cash from Kleiner Perkins
Startup corporate card issuer Brex has raised $100 million in new funding at a $2.6 billion valuation.
https://techcrunch.com/2019/06/11/brex-series-c2/
Alkami Raises $55M in Series E Funding
Digital banking solutions provider Alkami has raised $55 million in a Series E funding round led by General Atlantic alongside MissionOG, with participation from existing investors.
http://www.finsmes.com/2019/06/alkami-raises-55m-in-series-e-funding.html
BB&T and SunTrust Pick a New Name for Combined Bank: Truist
BB&T and SunTrust have selected 'Truist' as the new name for the combined bank.
https://www.bloomberg.com/news/articles/2019-06-12/bb-t-and-suntrust-pick-a-new-name-for-post-merger-bank-truist
Stripe rolls out terminal across US
Stripe has unveiled Stripe Terminal, a set of SDKs, APIs, and pre-certified card readers that extends Stripe integration to in-person and POS payments.
https://www.finextra.com/pressarticle/78775/stripe-rolls-out-terminal-across-us
N26 and Monzo prep US launches
European challenger banks, N26 and Monzo are preparing to launch banking services in the US in the next few months.
https://www.finextra.com/newsarticle/33971/n26–and-monzo-prep-us-launches
Facebook's New Cryptocurrency, Libra, Gets Big Backers
Facebook has signed up more than a dozen companies including Visa, Mastercard Inc., PayPal and Uber to back its new cryptocurrency Libra which is scheduled for launch next year.
https://www.wsj.com/articles/facebooks-new-cryptocurrency-gets-big-backers-11560463312
PPRO acquires LatAm paytech, Allpago
PPRO acquires Allpago to expand into Latin America and continue building out its global payments platform with connections to local payments methods.
https://www.bankingtech.com/2019/06/ppro-acquires-latam-paytech-allpago/