The Week in Review
Posted on

July 25, 2021

in Banking, Bitcoin, Blockchain, Credit cards, cryptocurrecies, Digital currency, Fintech, Lending, Mobile, Payments, Venture Capital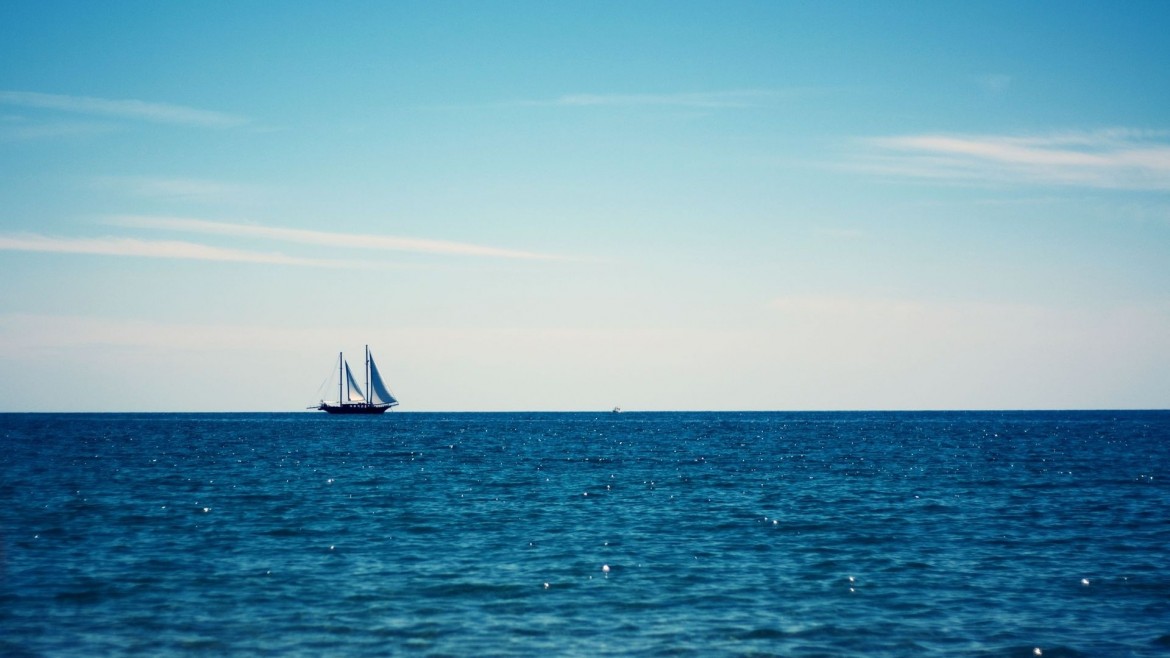 Friday July 23,  2021 –
Here are the new and noteworthy stories we have been following this week.
Square launches small business banking
Square is launching banking services for small businesses to complement its merchant acquiring and payments business; Square Banking will offer small businesses 0.5% APY savings accounts and no-fee checking accounts, as well as lending through Square Capital which has been renamed Square Loans.
https://www.reuters.com/business/finance/square-launches-small-business-banking-2021-07-20/
Australia's Afterpay to launch banking app in October
Australia-based buy now pay later (BNPL) provider Afterpay is launching a banking app 'Money by Afterpay' in October as it seeks to expand its offerings beyond BNPL; Afterpay will be providing savings accounts in collaboration with Westpac, and has obtained an Australian Financial Service License (AFSL) from the Australian Securities and Investments Commission to provide general financial product advice and distribute basic deposit products and debit cards.
https://www.reuters.com/business/finance/afterpay-begins-trial-run-money-application-launch-october-2021-07-19/
BNY Mellon joins State Street in crypto trading push
Bank of New York Mellon has joined the consortium of six banks behind the launch of London-based Pure Digital, three months after State Street became the first to announce its support for the planned exchange; BNY Mellon said it would "explore new digital asset servicing solutions for our clients as the regulatory landscape develops" and both BNY Mellon and State Street are weighing whether to trade on the cash platform as well as provide other services, such as technology.
https://www.ft.com/content/e02f954e-e30f-4d7e-a88e-801474dcfe27
Twitter's revenue jumps as ad revamp pays off
Twitter reported strong Q2 results and communicated plans to build out its ecommerce capabilities; according to Twitter's CFO, Twitter plans to introduce a "buy button" so that users can buy things directly on the platform without leaving – in addition, business profiles on Twitter would also be able to have a "buy button" on them. (Twitter previously offered a buy button but dropped it in 2017 after it failed to gain traction).
https://www.ft.com/content/98e48b00-0741-4608-9349-f656632a231e
Blockchain start-ups raised a record $4.4 billion in the second quarter despite the slump in crypto prices
According to CB Insights, blockchain start-ups raised a record $4.38 billion in Q2, up more than 50% from the previous quarter; the largest funding round of $440 million went to Circle followed by Ledger that raised $380 million.
https://www.cnbc.com/2021/07/22/blockchain-start-ups-raise-record-funding-despite-crypto-slump.html
UK digital bank Starling trims losses as revenue skyrockets 600%
UK digital bank Starling reported a sevenfold increase in revenue in the 16 months ending March 2021 driven by its lending business, helping to cut losses in half to £23.3 million down from the £52.1 million; according to Starling's CEO, the company is now "very much on track to post our first full year of profitability" in its 2022 fiscal results.
https://www.cnbc.com/2021/07/22/uk-digital-bank-starling-trims-losses-as-revenue-climbs-600percent.html
Neobank HMBradley shifts to invite-only, seeks more partner banks
HMBradley, a neobank for savers, is shifting to an invite-only mode as it seeks additional banking partners to accommodate its rapid deposit growth; the bank has generated about $400 million in deposits which has put a strain on its sponsor bank Hatch Bank leading HMBradley to source additional partner / sponsor banks.
https://www.bankingdive.com/news/neobank-hmbradley-shifts-to-invite-only-seeks-more-partner-banks/603792/
London BNPL player Zilch extends Series B by $110 million
UK-based buy now, pay later (BNPL) company Zilch has extended its Serie B round by a further $110 million in debt and equity, with backing from Goldman Sachs and the venture capital arm of UK newspaper Daily Mail; Zilch differentiates itself from other BNPL companies by connecting directly with consumers and uses 'soft' credit checks performed by Credit Kudos via Open Banking to determine affordability.
https://www.finextra.com/newsarticle/38516/london-bnpl-player-zilch-extends-series-b-by-110-million
Visa to Acquire Currencycloud
Visa is acquiring Currencycloud, a global platform that enables banks and fintech companies to provide foreign exchange solutions for cross-border payments; the acquisition builds on an existing strategic partnership between the two companies and values Currencycloud at £700 million, inclusive of cash and retention incentives.
https://www.businesswire.com/news/home/20210722005434/en/Visa-to-Acquire-Currencycloud
American Express Reports Second-Quarter Revenue of $10.2 Billion
Amex reported second-quarter revenue of $10.2 billion (up 33% from a year ago) and net income of $2.3 billion (vs. $257 million a year ago) driven by continued macroeconomic improvements, increase in cardmember spend, and the release of $866 million in credit reserves; the company acquired 2.4 million new proprietary cards in the quarter and handled total network volume of $316.1 billion, up 50% from Q2, 2020.
https://s26.q4cdn.com/747928648/files/doc_financials/2021/q2/Q2-2021-Earnings-Press-Release.pdf