The Week in Review
Posted on

May 9, 2021

in Banking, Bitcoin, Blockchain, Credit cards, cryptocurrecies, Digital currency, Fintech, Lending, Mobile, Payments, Venture Capital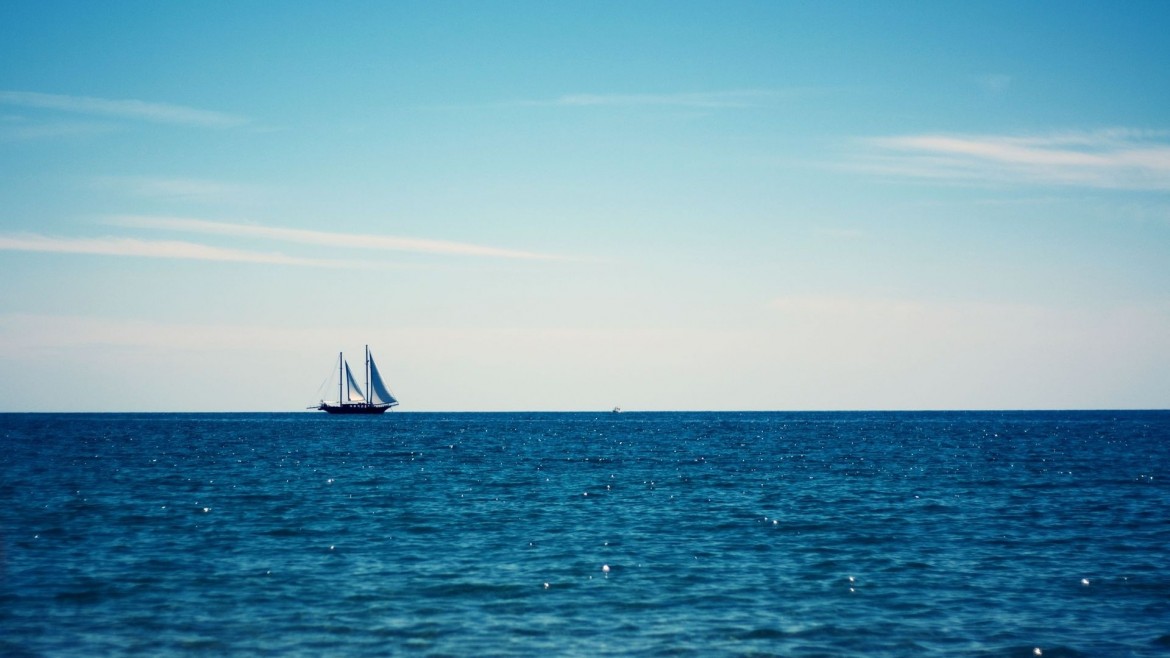 Friday May 7, 2021 –
Here are the new and noteworthy stories we have been following this week.
Fidelity Halves Its Ant Group Valuation After Beijing's Clampdown
Fidelity Investments has marked Ant shares in several of its funds at prices that implied a $144 billion valuation for the company at the end of February; the prices were below what Fidelity originally paid for Ant's shares, suggesting that the firm believes it could incur a loss on the investment. (Last August, Fidelity had the company's valuation at $295 billion).
https://www.wsj.com/articles/fidelity-halves-its-ant-group-valuation-after-beijings-clampdown-11620036004
Payments Startup DLocal Said to Confidentially File for IPO
dLocal, the Uruguay-based cross-border payments provider has confidentially filed for a US IPO and is working with banks including Chase on a listing that could occur as soon as this year; dLocal is expected to be valued at more than $5 billion.
https://www.bloomberg.com/news/articles/2021-05-03/payments-startup-dlocal-said-to-confidentially-file-for-u-s-ipo
Global Payments to Acquire Zego, a Leading Provider of Real Estate Software and Payments Solutions
Global Payments is acquiring Zego from Vista Equity Partners in an all cash transaction valued at $925 million, inclusive of a tax asset; Zego provides resident experience management software and digital commerce solutions to property managers primarily in the US.
https://www.businesswire.com/news/home/20210504005216/en/Global-Payments-to-Acquire-Zego-a-Leading-Provider-of-Real-Estate-Software-and-Payments-Solutions
alt.bank, Brazil's latest fintech targeting the unbanked, raises $5.5M
alt.bank, a Brazilian neobank that targets the unbanked population has announced a $5.5 million Series A round led by Union Square Ventures; alt.bank offers a savings account, a debit card, and a prepaid card along with various health benefits and retail discounts – more importantly,  alt.bank's app relies on color coded prompts that can be used by  illiterate people and the bank pays referral commissions that last through the customer's lifetime.
https://techcrunch.com/2021/05/04/alt-bank-brazils-latest-fintech-targeting-the-unbanked-raises-5-5m/
Curve partners Cardlytics for rewards program
UK-based all-in-one card fintech Curve is teaming with Atlanta-based Cardlytics for the launch of an in-app rewards program that will connect its UK customers with Cardlytics' roster of over 100 recognized high street and online brands; Curve users will get access to exclusive offers of up to 20% cashback as well as special introductory offers.
https://www.finextra.com/newsarticle/37988/curve-partners-cardlytics-for-rewards-programme
PayPal Earnings Crushed Expectations
PayPal reported stellar Q1 results with net revenue of $6.03 billion and net income of $1.1 billion; total payment volume was up by 50% to $285 billion and the company added 14.5 million new accounts in the first quarter.
https://www.barrons.com/articles/paypal-stock-is-jumping-earnings-prove-it-isnt-just-a-pandemic-trade-51620250142
Chime forced to ditch use of word 'bank' after regulator's pushback
Chime has agreed not to use the word 'bank' under a settlement reached with the California Department of Financial Protection and Innovation; Chime was using "chimebank" in its website address, and also "bank" and "banking" elsewhere in its advertisements leading the California regulator to begin an investigation into Chime last year (since Chime was not licensed to operate as bank).
https://www.americanbanker.com/news/chime-forced-to-scrub-use-of-word-bank-after-regulators-pushback
Square gets a bitcoin boost with revenue up 266%
Square reported outsized Q1 results supported by strong gains in bitcoin revenue; Square's Q1 revenue was up 266% to $5.06 billion with net income of $39 million.
https://www.cnbc.com/2021/05/06/square-sq-earnings-q1-2021.html
Citi weighs launching crypto services after surge in client interest
Citi is considering various cryptocurrency-related services (trading, custody and financing) given strong client interest; according to a Citi executive, "There are different options from our perspective and we are considering where we can best service clients. This is not going to be a prop-trading effort."
https://www.ft.com/content/d90ed3bf-2c8d-46c9-98b7-67859f6598e5
U.S. consumer credit surges again in March
Consumer credit remained strong in March increasing $26 billion after a $26.1 billion gain in February; according Fed data, total credit increased at a seasonally adjusted annual rate of 7.4% to $4.24 trillion, revolving credit increased at a seasonally adjusted annual rate of 7.9% to $980.4 billion, and non revolving credit increased at a seasonally adjusted annual rate of 7.2% to $3.26 trillion.
https://www.marketwatch.com/story/u-s-consumer-credit-surges-again-in-march-11620415477