The Week in Review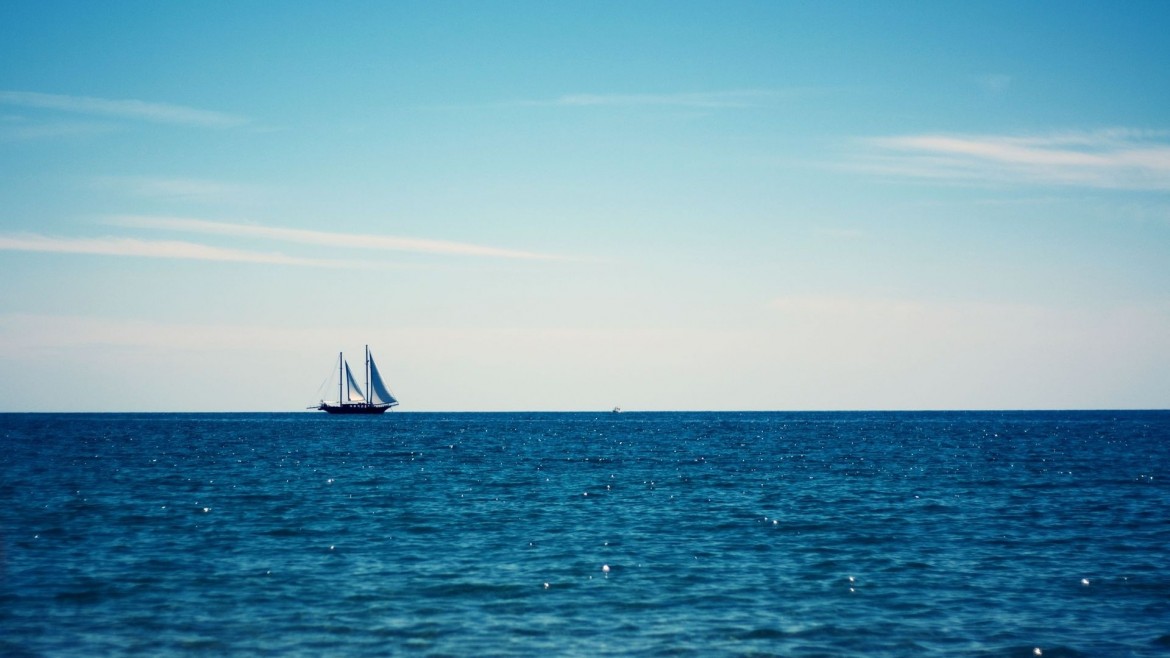 Friday November 20, 2020 –
Here are the new and noteworthy stories we have been following this week.
PNC Financial Services to Buy U.S. Arm of Spain's BBVA for $11.6 Billion
PNC has announced the acquisition of the US business of BBVA for $11.6 billion to create the fifth largest US retail bank with assets of more than $500 billion; the new company will have significant heft with a coast-to-coast presence in 29 of the 30 largest markets in the US.
https://www.wsj.com/articles/pnc-is-in-advanced-talks-to-buy-u-s-arm-of-spains-bbva-11605483824
Brazil launches 'Pix' instant payments system, Whatsapp to enter 'soon'
Brazil's instant payments system, 'Pix' has gone live allowing businesses and consumers to make instant money transfers and payments round the clock; according to the central bank, 30 million individuals and 1.8 million businesses have already signed up for Pix.
https://www.reuters.com/article/us-brazil-banks-payment-platform/brazil-launches-pix-instant-payments-system-whatsapp-to-enter-soon-idUSKBN27W25C
Nexi Buys Nets in $9.2 Billion Deal to Create Payment Giant
Italian payments processor Nexi has finalized the deal to acquire Nordic payments processor Nets for $9.2 billion; the new company will be Europe's largest payments provider based on clients and volume. (Note, Nexi acquired Italian payments company SIA about a month ago.)
https://www.msn.com/en-us/money/companies/nexi-buys-nets-in-2492-billion-deal-to-create-payment-giant/ar-BB1b1WJF?ocid=uxbndlbing
CVS Pharmacy is First National Retailer to Offer Touch-Free Payments Through PayPal And Venmo
CVS has enabled QR code based payments via PayPal and Venmo across its network of 8,200 stores; in addition to providing consumers new and  additional payment options, QR codes also have the added benefit of being fully contactless.
https://www.prnewswire.com/news-releases/cvs-pharmacy-is-first-national-retailer-to-offer-touch-free-payments-through-paypal-and-venmo-301173221.html
My Chase Plan® Provides Cardmembers Payment Flexibility This Holiday Season
Chase has launched 'My Chase Plan', an installment loan feature to its credit cards allowing cardholders the option to pay for a purchase in installments (vs. revolving); the installment payment plan is available for transactions over $100 and can be paid back in three to 18 months along with a fixed monthly fee.
https://www.businesswire.com/news/home/20201116005658/en/My-Chase-Plan%C2%AE-Provides-Cardmembers-Payment-Flexibility-This-Holiday-Season
Santander buys Wirecard's core European business for €100m
Santander is buying Wirecard's core European payments business which consists of its merchant acquiring program and some credit card issuing for about €100m; according to Santander, the Wirecard assets would help it to "accelerate the expansion of its payment solutions across Europe."
https://www.ft.com/content/e7c38f82-f54c-431f-890e-17adbaa530d1
PayPal partners Even to let US employees get paid early
PayPal has teamed up with Early Wage Access (EWA) company Even to let all of its US employees get paid early and get access to a budgeting tool through an app; this new service is part of PayPal's financial wellness initiative and is offered as an employer benefit to workers through a monthly subscription.
https://www.finextra.com/newsarticle/36964/paypal-partners-even-to-let-us-employees-get-paid-early
Payment company Affirm files to go public with revenues doubling year-over-year
POS installment credit company Affirm has filed with the SEC to go public in an IPO that could potentially value the company at around $10 billion; according to Affirm, it has more than 6.5 million customers and generated revenue of $510 million for fiscal year ending June 30, up 93% from the year before.
https://www.cnbc.com/2020/11/18/affirm-s1-ipo-filing.html
Google Pay gets a major redesign with a new emphasis on personal finance
Google is re-launching its Google Pay app on both Android and iOS today with a strong focus on user experience, payments. and personal financial management; additionally, Google is opening up the waitlist for its new digital banking service Plex that will be offered in conjunction with 11 financial institutions.
https://techcrunch.com/2020/11/18/google-pay-gets-a-major-redesign/
African fintech startup Chipper Cash raises $30M backed by Jeff Bezos
African fintech startup Chipper Cash has raised a $30 million Series B funding round led by Ribbit Capital with participation of Bezos Expeditions; Chipper Cash has about 3 million users on its platform and offers a fee free mobile-based P2P service in seven African countries as well as Chipper Checkout, a merchant payment service
https://techcrunch.com/2020/11/18/african-fintech-startup-chipper-cash-raises-30m-backed-by-jeff-bezos/
Japan Inc to begin experiments issuing digital yen
More than 30 major Japanese companies including banks, brokerages, telecom firms, utilities, and retailers are expected to begin experiments next year towards issuing a common private digital currency that will use a common settlement platform; the initiative is driven by the need to reduce cash and expand digital payments.
https://www.reuters.com/article/banking-digital-currencies-japan/japan-inc-to-begin-experiments-issuing-digital-yen-idINKBN27Z0I6
How to buy a house when you have student loan debt
A recent Bankrate study finds that 61% of millennial's don't own a home, and nearly a quarter of them attribute student loan debt as the cause.
https://www.bankrate.com/mortgages/student-loan-debt-and-afford-mortgage/