The Week in Review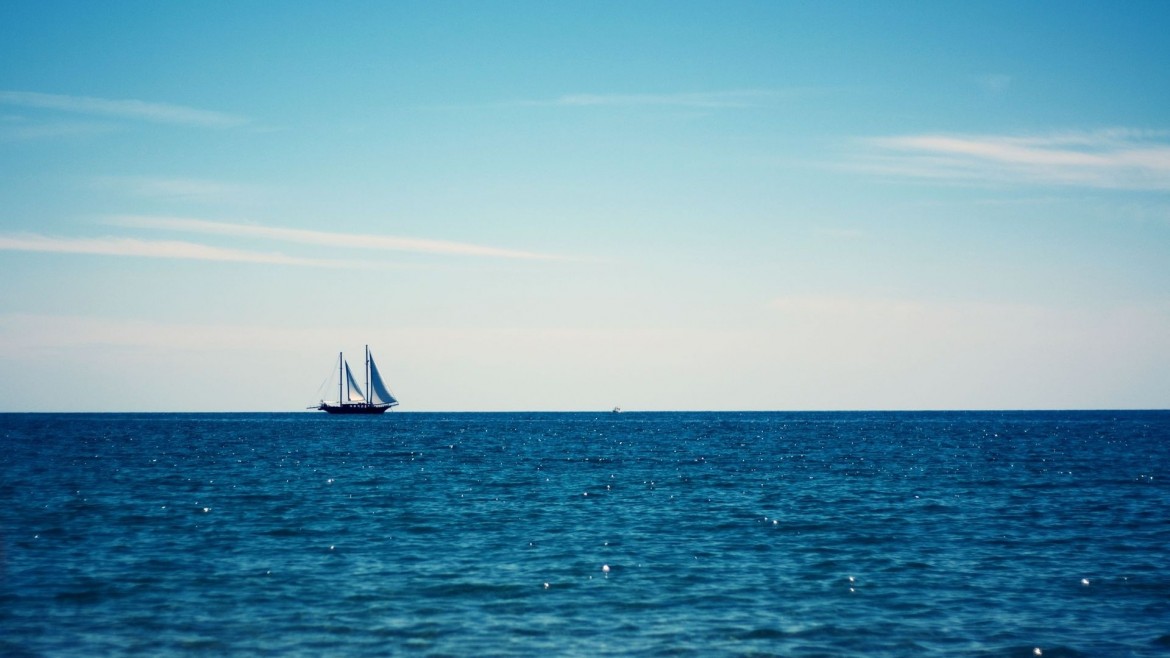 Friday July 17, 2020 –
Here are the new and noteworthy stories we have been following this week.
Singapore says blockchain payments project ready for commercial rollout
Singapore has completed work on its blockchain-based cross-border payments network and is now moving to a commercial roll out; according to a joint statement from the Monetary Authority of Singapore and Temask, "an international settlement network, modelled after this payments network prototype, could enable faster and cheaper transactions than conventional cross-border payments channels."
https://www.reuters.com/article/us-singapore-cenbank-blockchain/singapore-says-blockchain-payments-project-ready-for-commercial-rollout-idUSKCN24E08A
Sterling National Bank Introduces Banking-as-a-Service Program
Sterling National Bank is introducing a Banking-as-a-Service ("BaaS") program which will provide banking, payments, and back office capabilities for fintech and non-bank institutions; Sterling has put in place a dedicated BaaS team to build and grow this new business line.
https://www.globenewswire.com/news-release/2020/07/13/2061491/0/en/Sterling-National-Bank-Introduces-Banking-as-a-Service-Program.html
Robinhood Raises $320 Million in Latest Funding Push
Robinhood has raised $320 million in new funding at a valuation of $8.6 billion; Robinhood is experiencing strong growth and added 3 million new accounts between January and May and plans to use the money to hire more employees, build new products, and improve operations.
https://www.bloomberg.com/news/articles/2020-07-13/robinhood-raises-320-million-in-latest-funding-push
Three US banks set aside record $28bn for loan losses
Chase, Citi, and Wells have aside a combined $28 billion in loan loss reserves in turn significantly impacting their second quarter results; earnings at Chase were down 51% year on year to $4.7 billion, Citi was down 73% to $1.3 billion, and Wells had a $2.4 billion loss vs. net income of $6.5 billion a year earlier.
https://www.ft.com/content/f1bbaf65-7cb7-4855-ba7f-d9bda5f4b053
Visa pilots instalment payments
Visa is piloting credit card-based instalment payments where cardholders can use their existing credit cards to make a purchase and repay in installments; initial partners are TSYS (as card issuer processor), Commerce Bank (as card issuer), and ChargeAfter (with two of its merchants, 42nd Street Photo and Tire Agent).
https://www.finextra.com/newsarticle/36213/visa-pilots-instalment-payments
Bond Raises $32M Series A
Fintech startup Bond raises $32 million in a series A round led by Coatue with new investors Goldman Sachs and Mastercard and existing seed investor Canaan; Bond is developing a fintech infrastructure platform to enable brands and sponsor banks to integrate rapidly and for brands to build and launch financial products and services.
https://www.prnewswire.com/news-releases/bond-raises-32m-series-a-301094048.html
Privacy.com, a virtual payment card startup, raises $10.2M in Series A
Virtual card payment startup Privacy.com has raised $10.2 million in a Series A fund raise; according to Privacy.com, the new funds will help the company launch its new Card Issuing API allowing corporate customers to issue virtual cards and manage expenses for their employees in their own back-end systems.
https://techcrunch.com/2020/07/15/privacy-virtual-payment-card-startup/
MoneyLion teams with MetaBank and Mastercard to launch Roar Money
MoneyLion is launching RoarMoney, a digital bank account along with a debit card; MoneyLion is using Metabank for the deposits (as sponsor bank) and has selected Mastercard as the network brand for the debit card.
https://www.finextra.com/pressarticle/83331/moneylion-teams-with-metabank-and-mastercard-to-launch-roar-money
UMB Bank makes Banking-as-a-Service push
UMB Bank has annouced the advancement of a phased approach to being a "one-stop shop" of Banking as a Service (BaaS) offerings for fintech companies; UMB will be offering a broad set of products and services: bank accounts, cards, FDIC sweep, ACH, wires, and more.
https://www.finextra.com/pressarticle/83327/umb-bank-makes-banking-as-a-service-push
Currencycloud secures e-money license from Dutch Central Bank
Currencycloud has secured an e-money license from the Dutch Central Bank (De Nederlandsche Bank), allowing it to continue operating across the EU; the licence is one of only seven issued to non-banks by the Dutch Central Bank.
https://www.finextra.com/pressarticle/83309/currencycloud-secures-e-money-license-from-dutch-central-bank
Armed With $50 Million In Fresh Funding, Bolt Helps Retailers Shift To ECommerce
Bolt, an e-commerce payments technology provider has raised $50 million in a Series C round bringing its total funding to date to $140 million; Bolt provides a cloud-based platform for retailers that combines checkout, payments, and fraud protection in one product.
https://www.forbes.com/sites/donnafuscaldo/2020/07/16/armed-with-50-million-in-fresh-funding-bolt-helps-retailers-shift-to-ecommerce/#34c132dd72ac